Services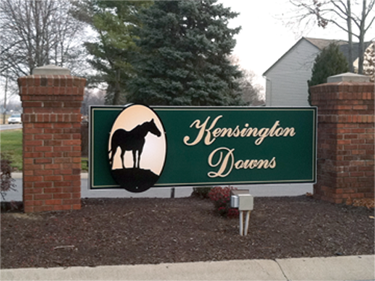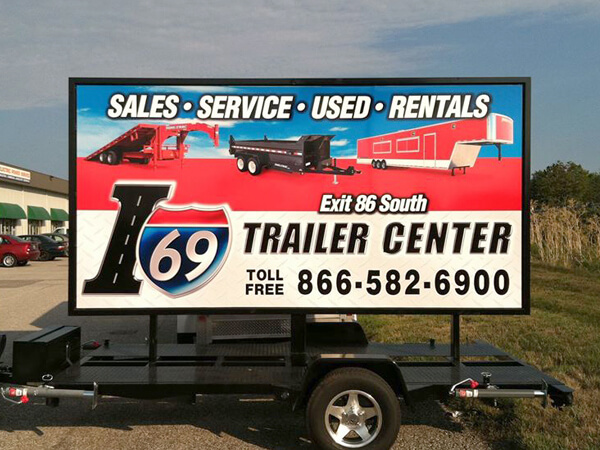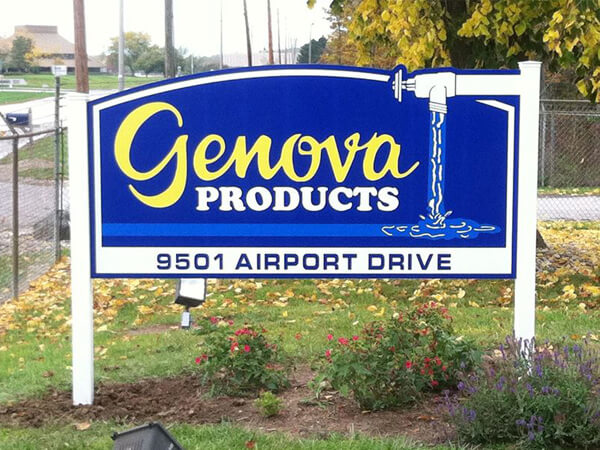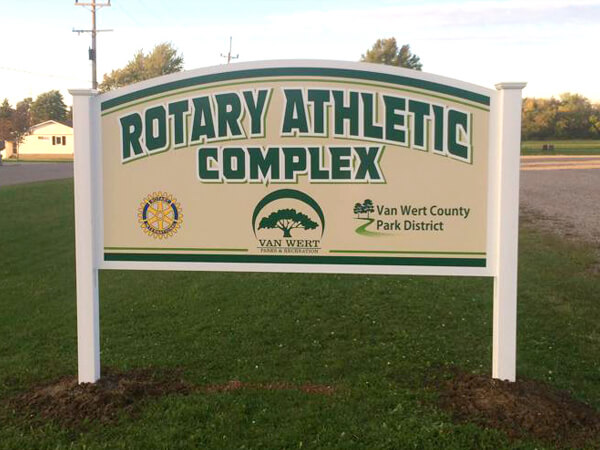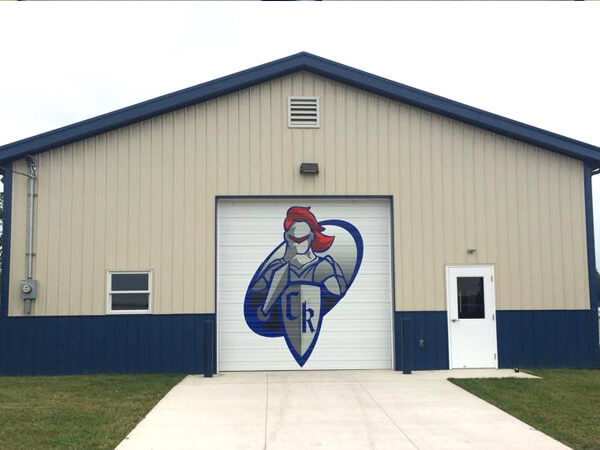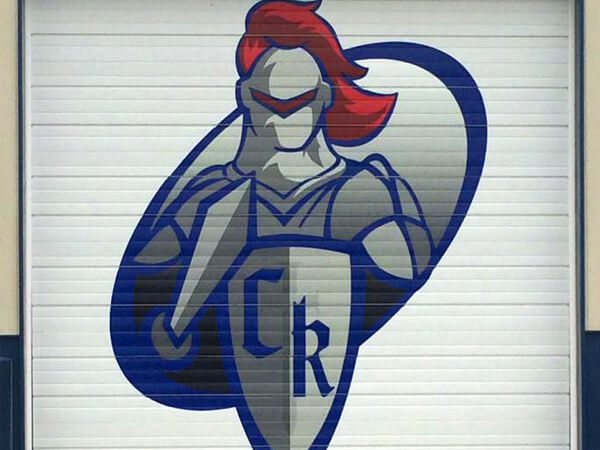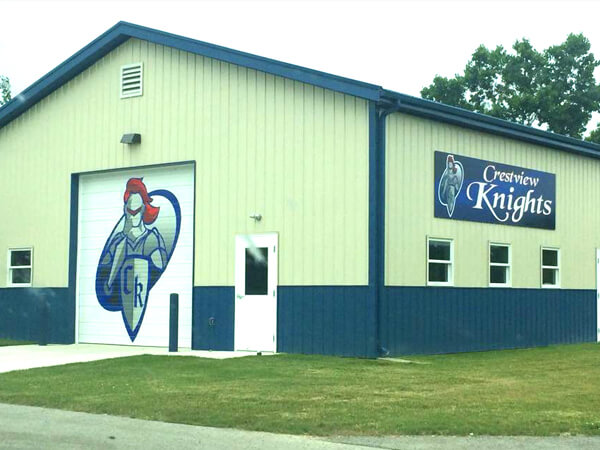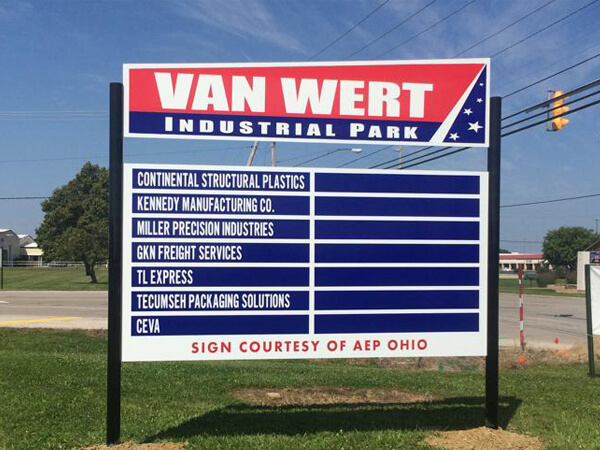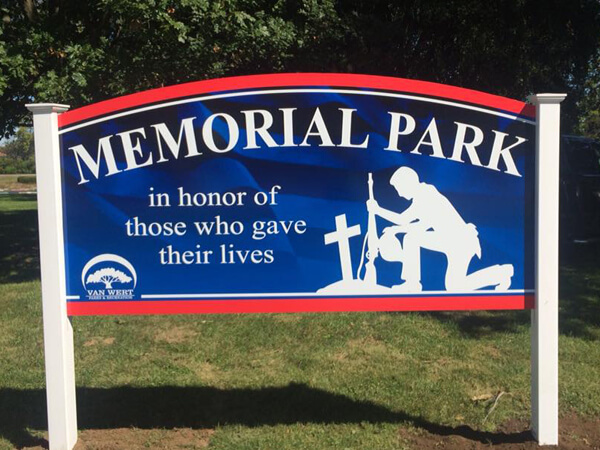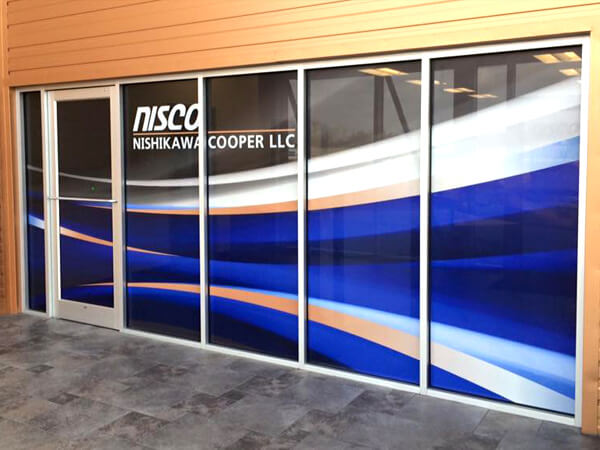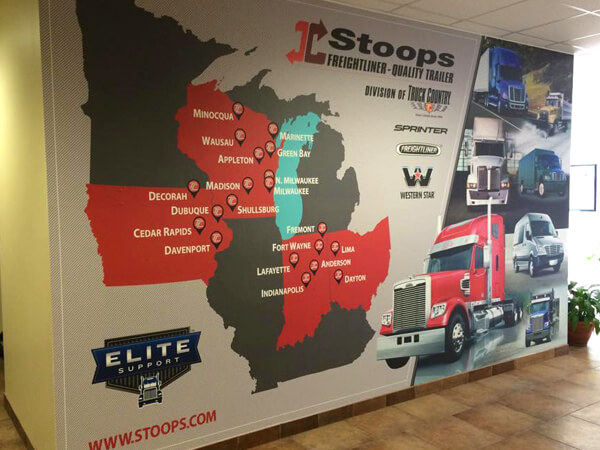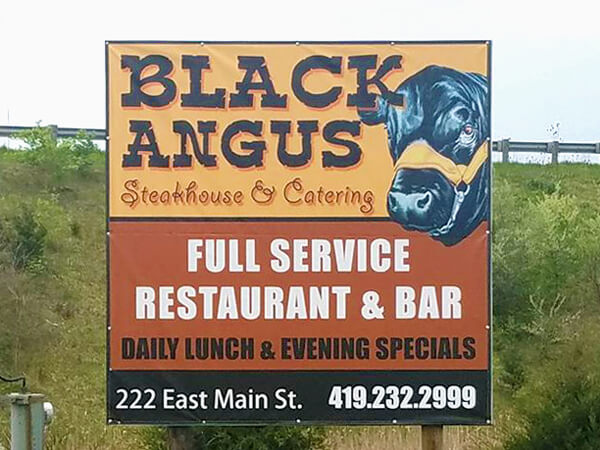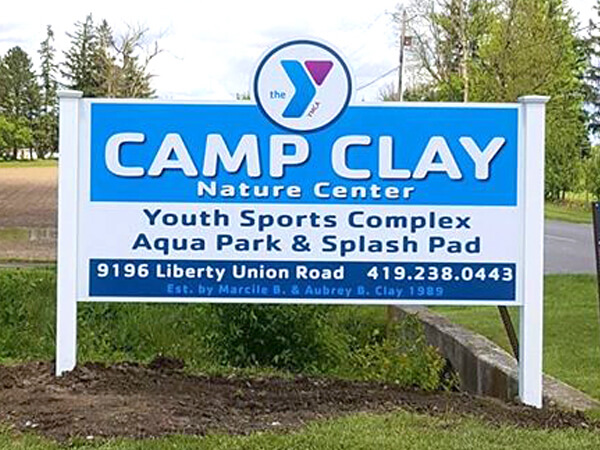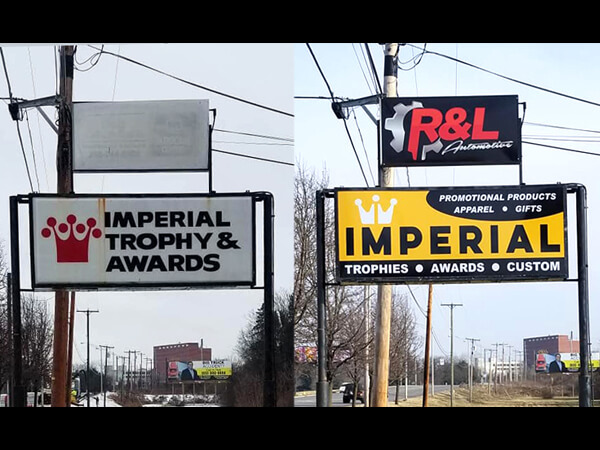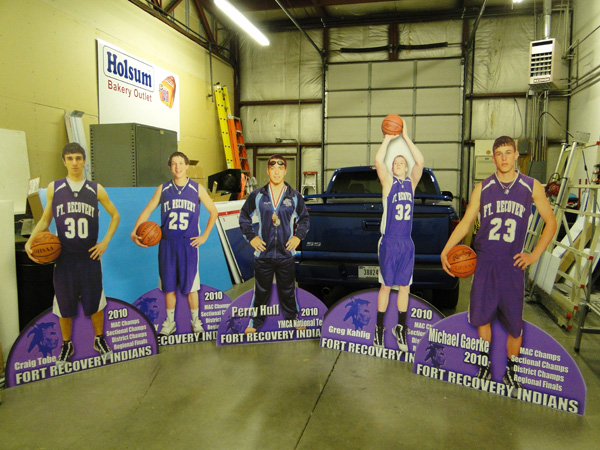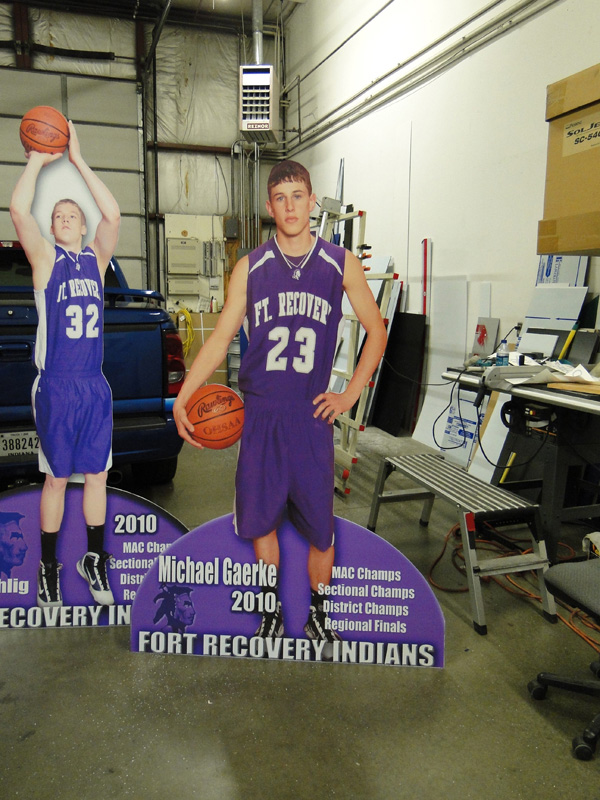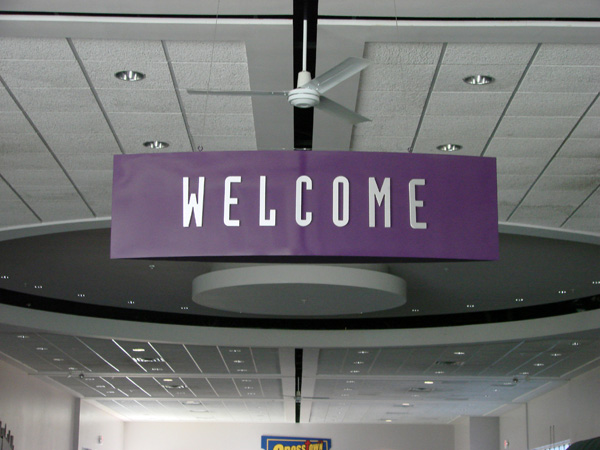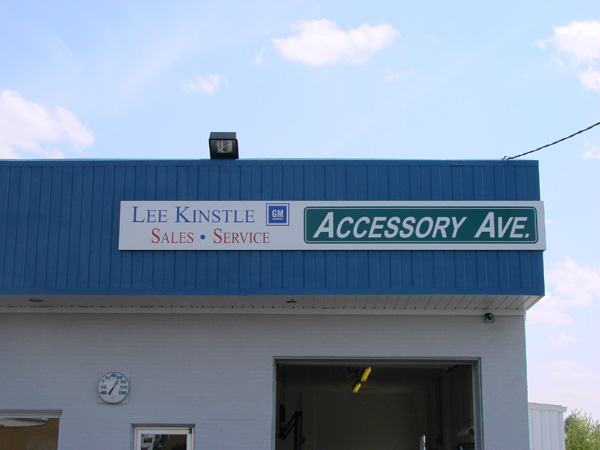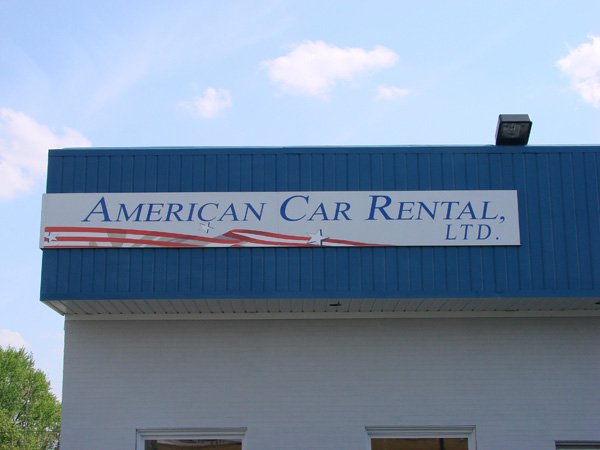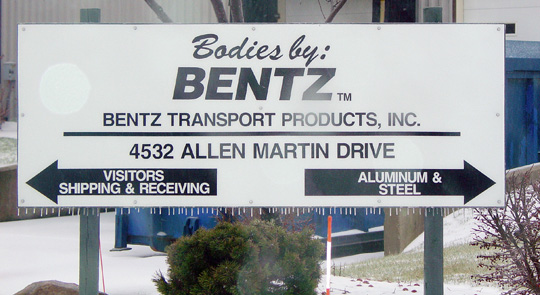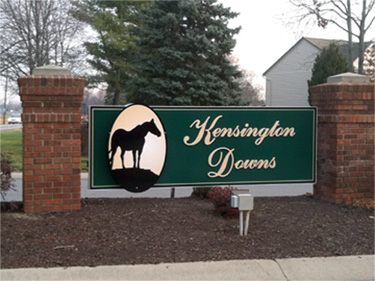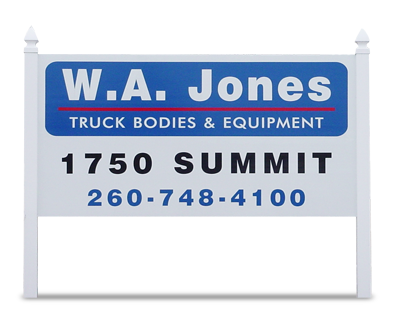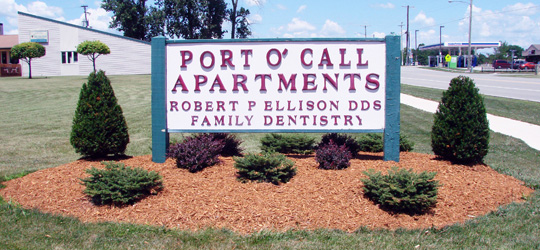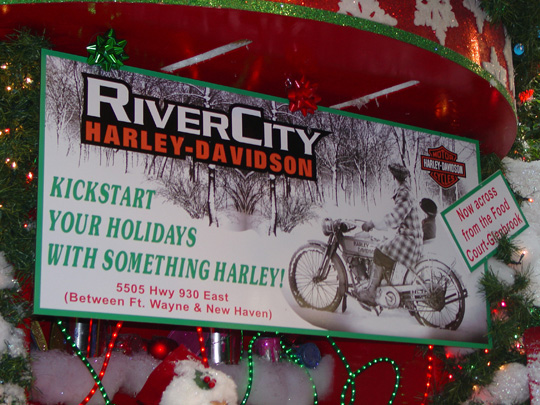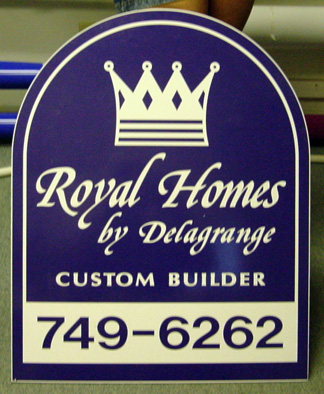 Signs
Our interior and exterior signage solutions provide a great opportunity for many types of large or small signs. Our custom designed signs are made of only the highest quality 3M materials.
Our Fort Wayne, Indiana facilities allow for even the largest of signs, displays, or banners. Whether for business or personal use, our custom signage solutions can effectively advertise any event, item or business.
---
Vehicle Wraps
Signs In Time is your answer to custom vinyl vehicle graphics in Fort Wayne, Indiana. We are very dedicated to having a high quality product for all of your business and personal needs and we stand behind our product 100%. We have built a great relationship with our customers and are always willing to help them create the best possible way to promote their business at an affordable price.
---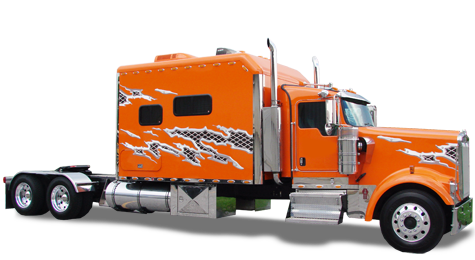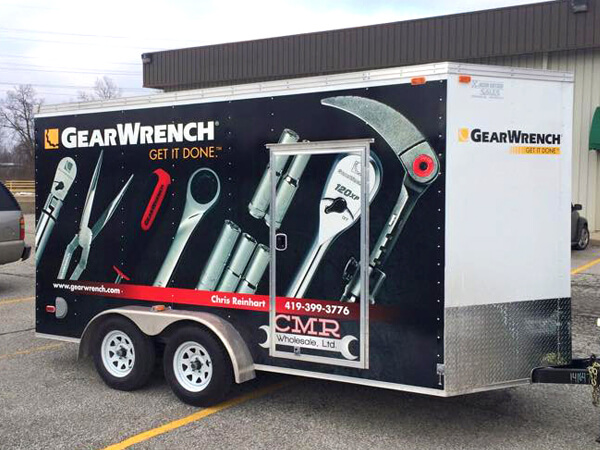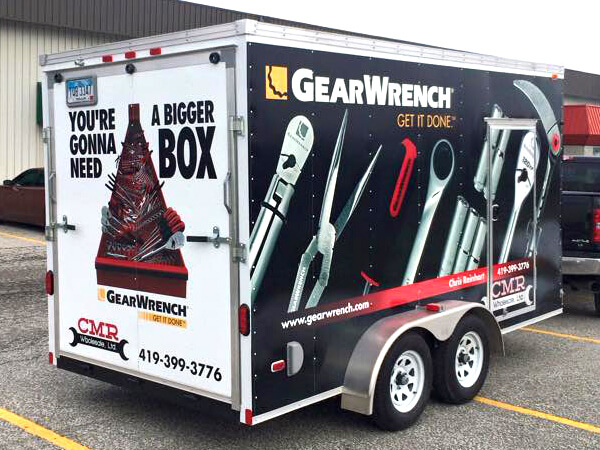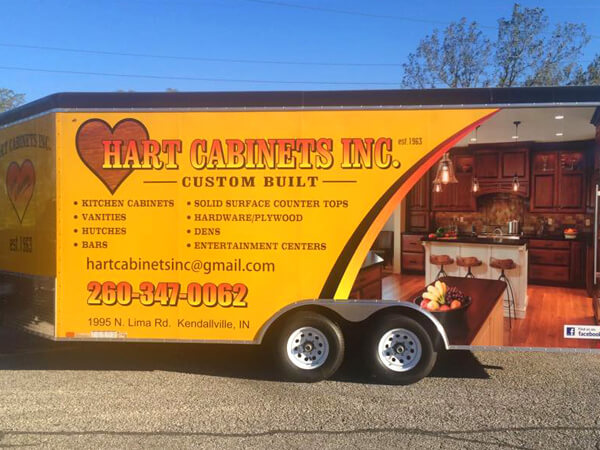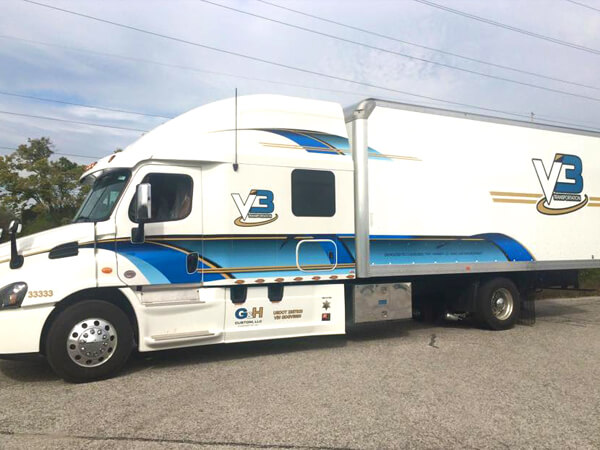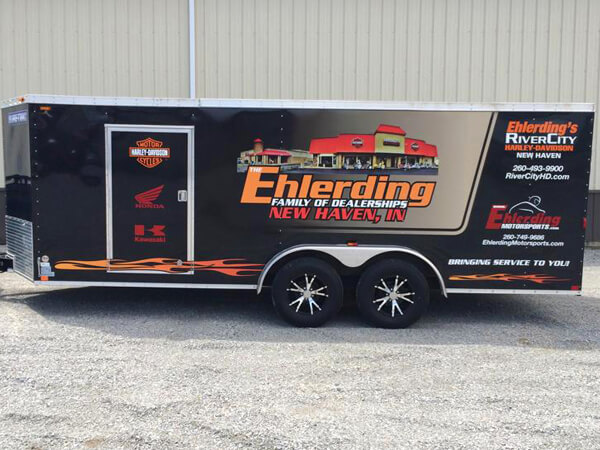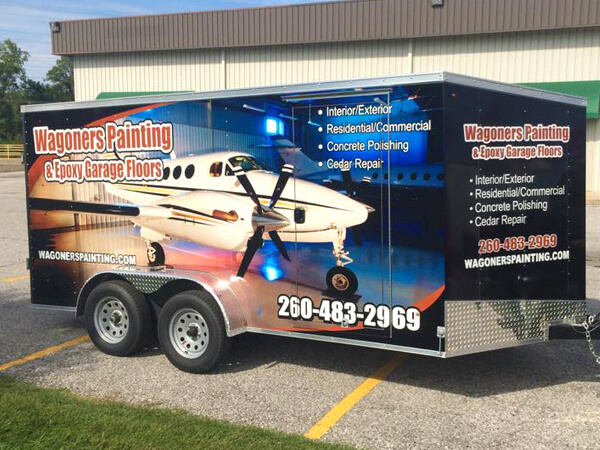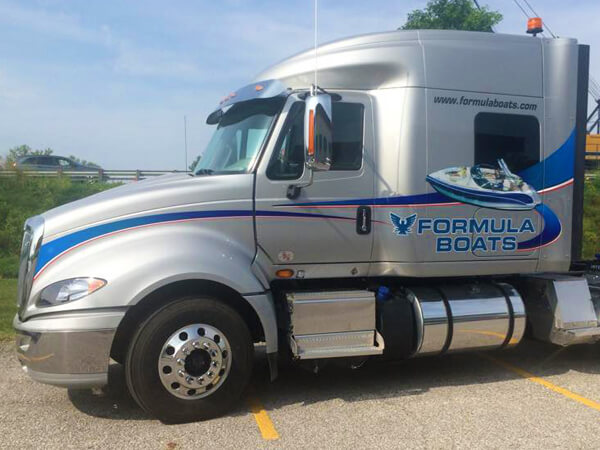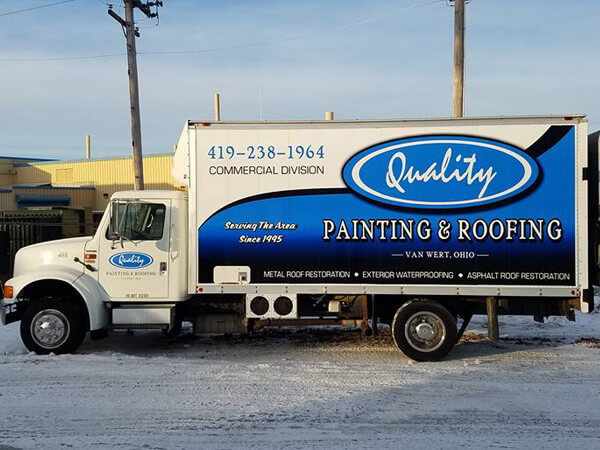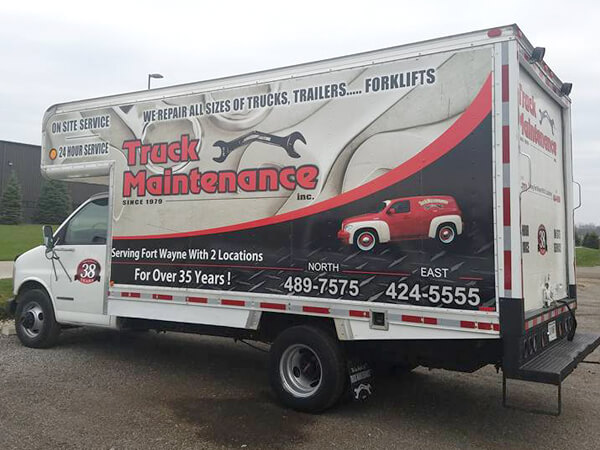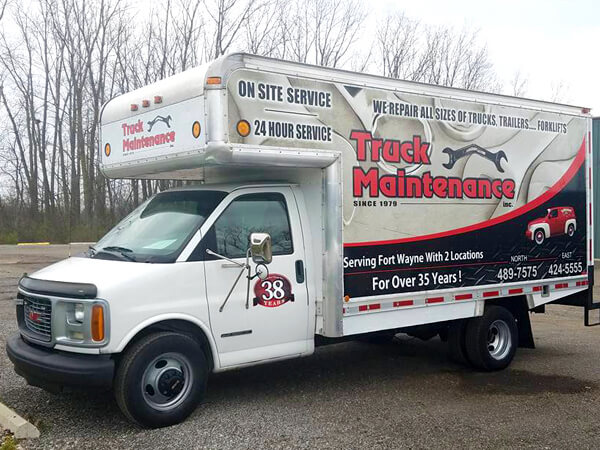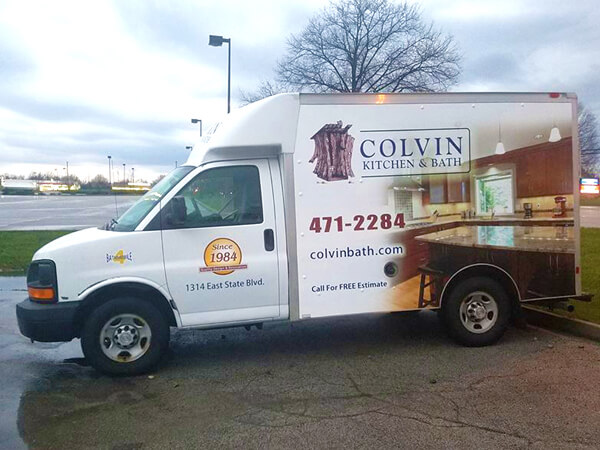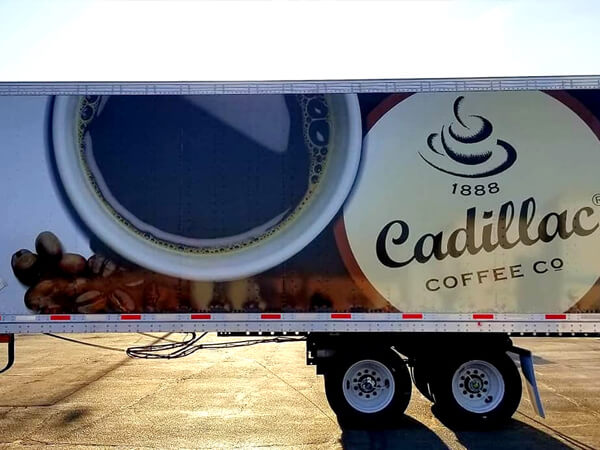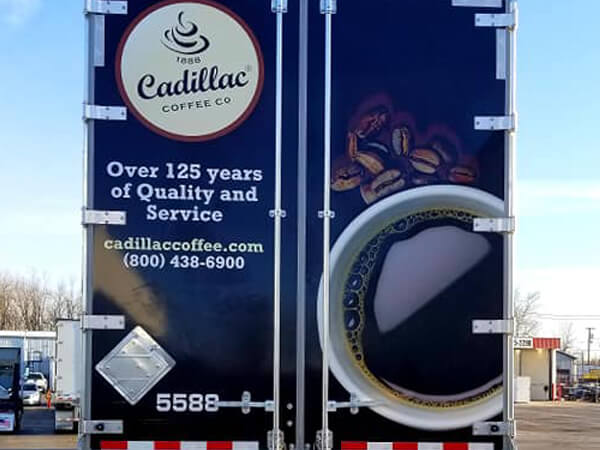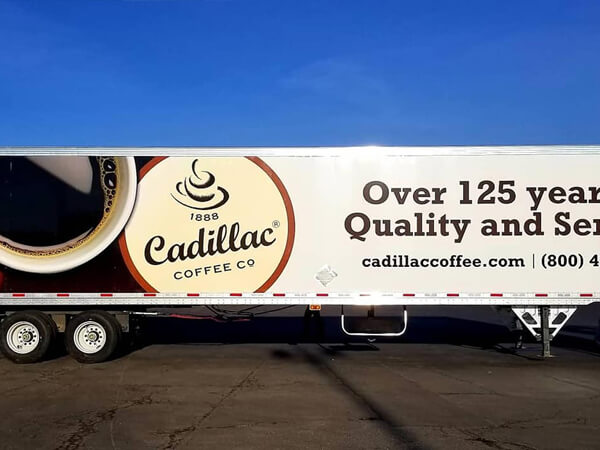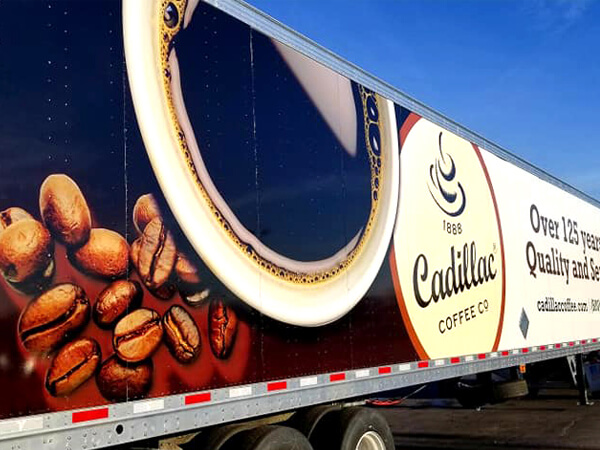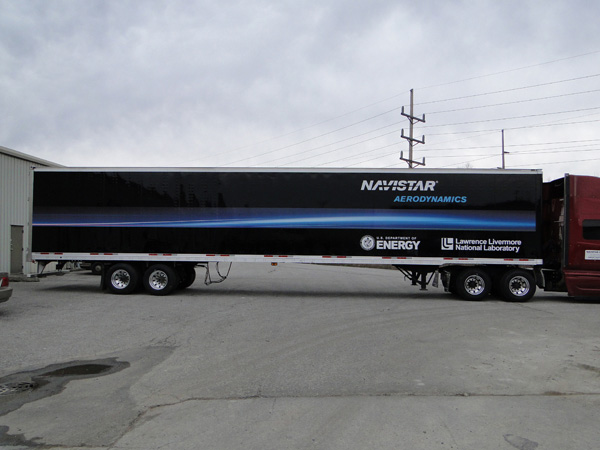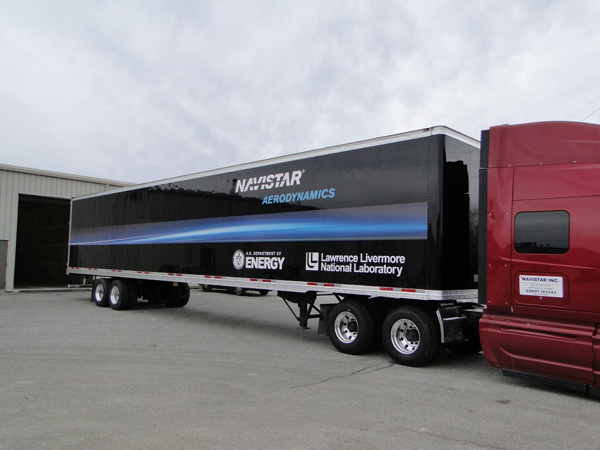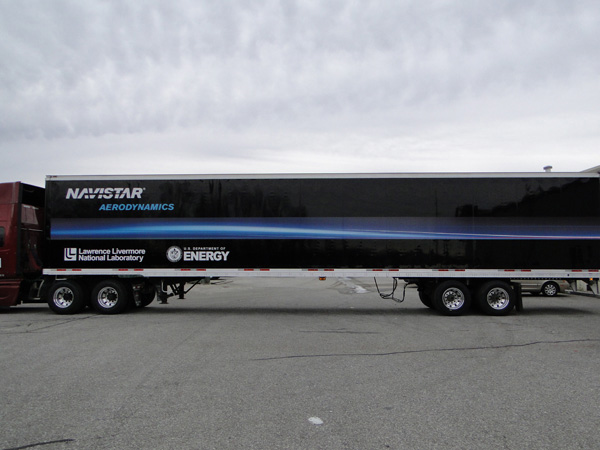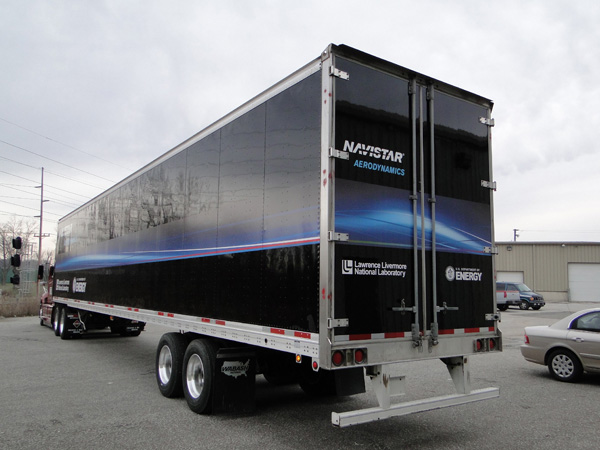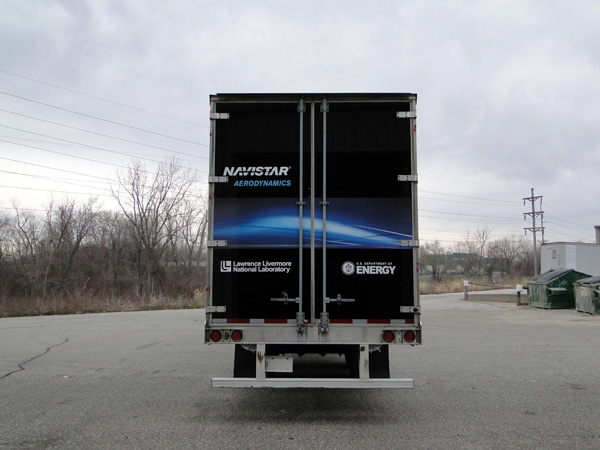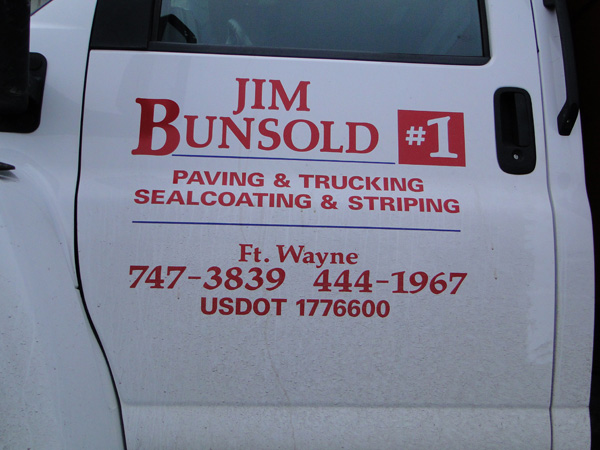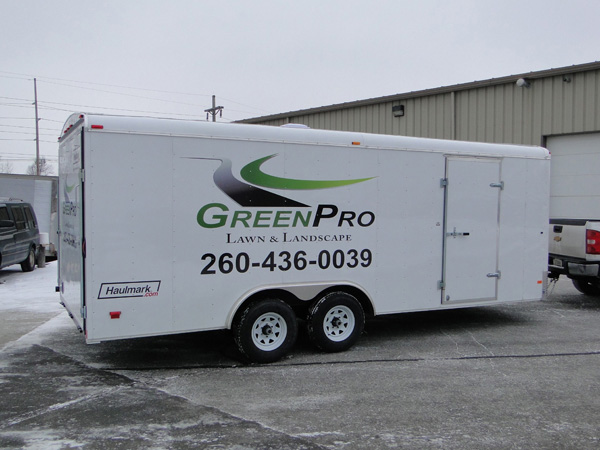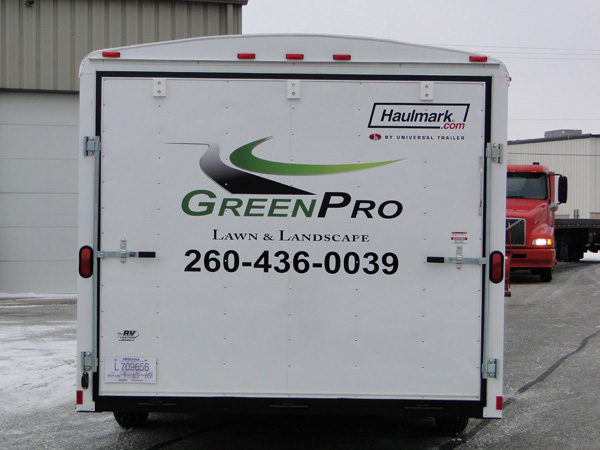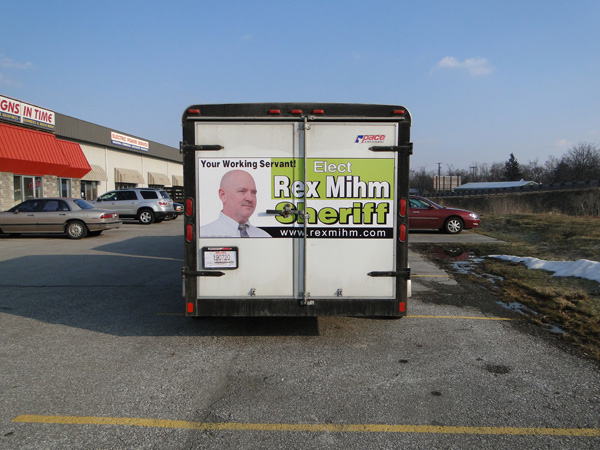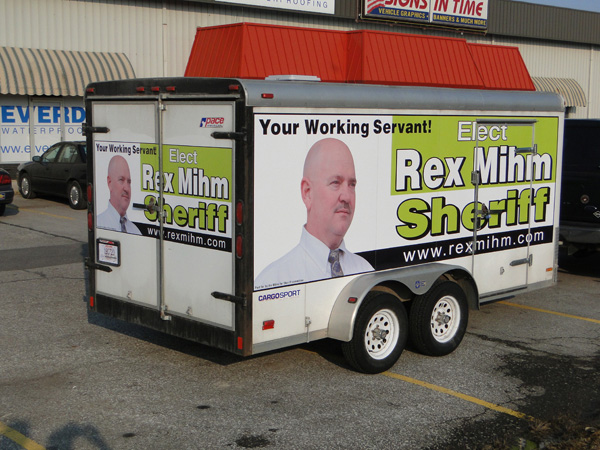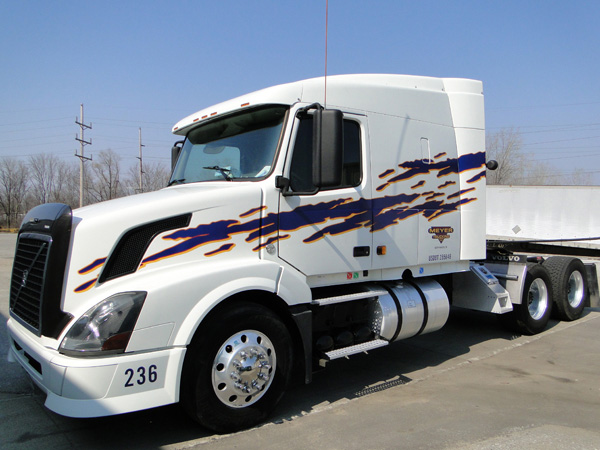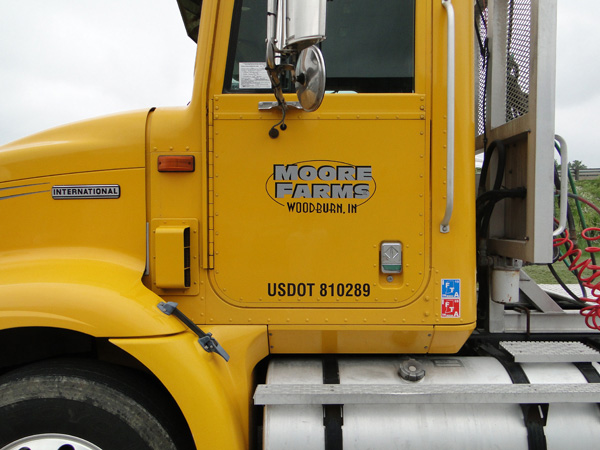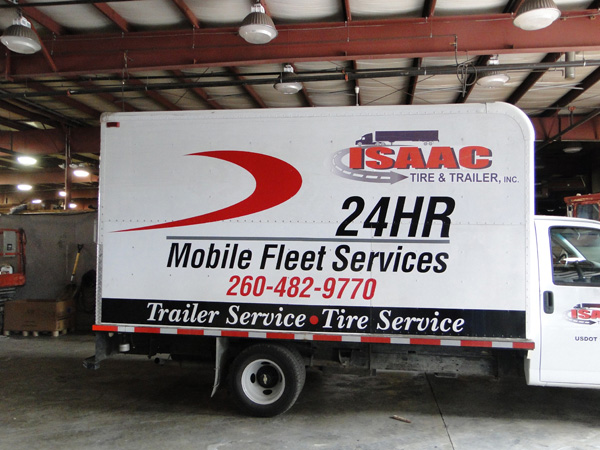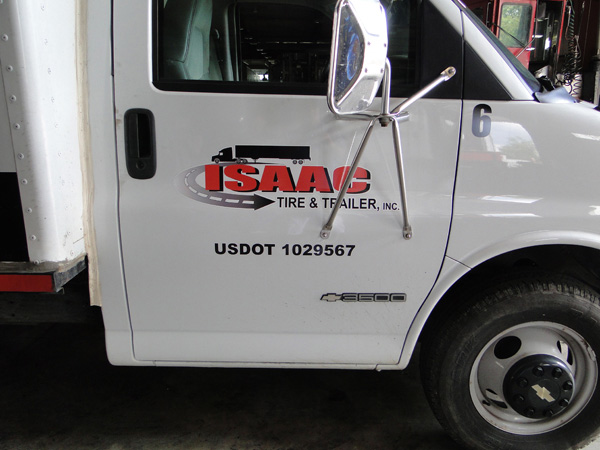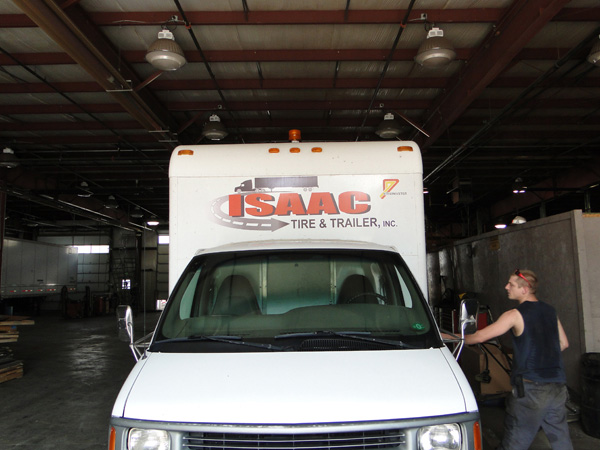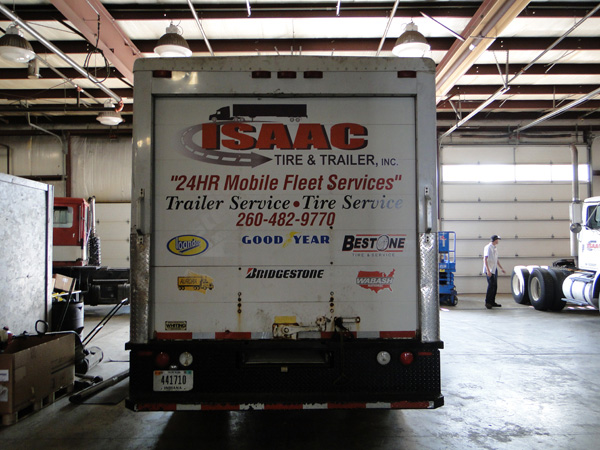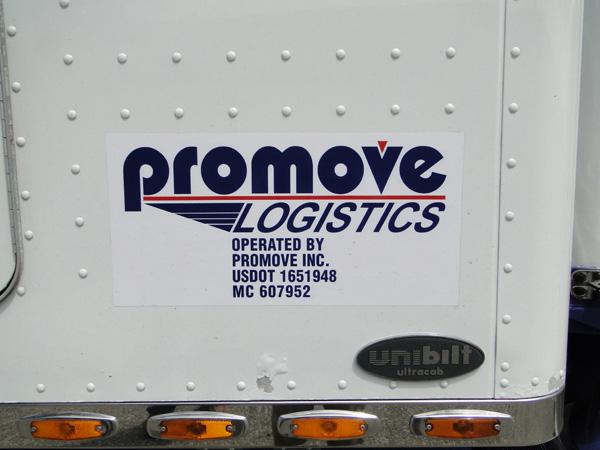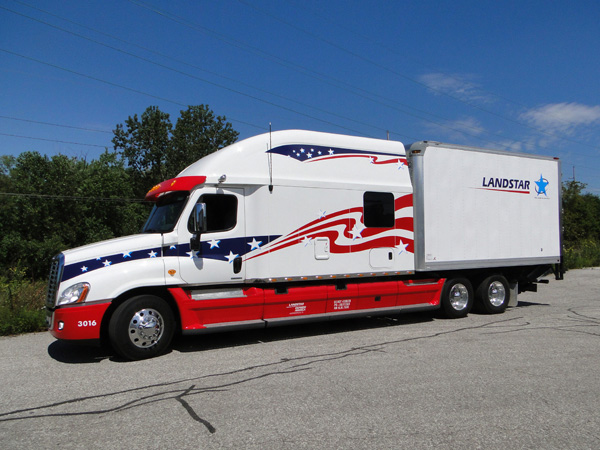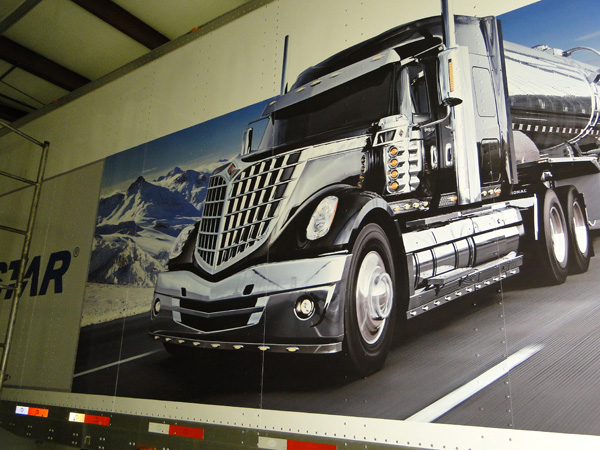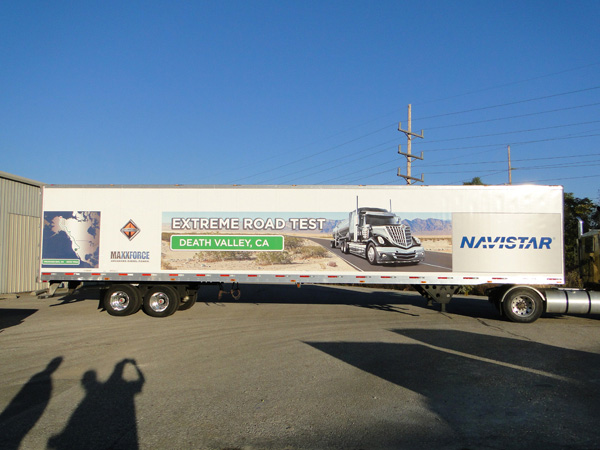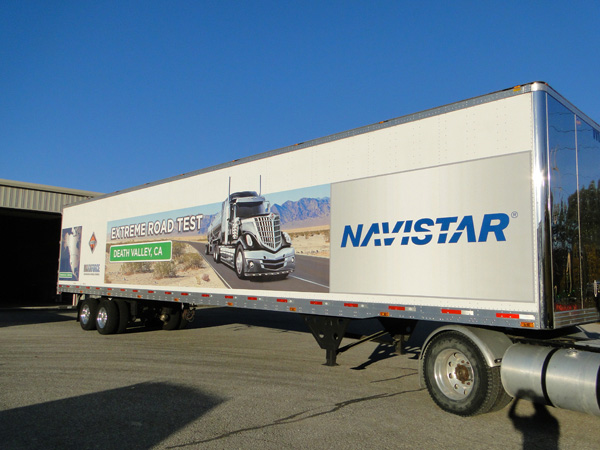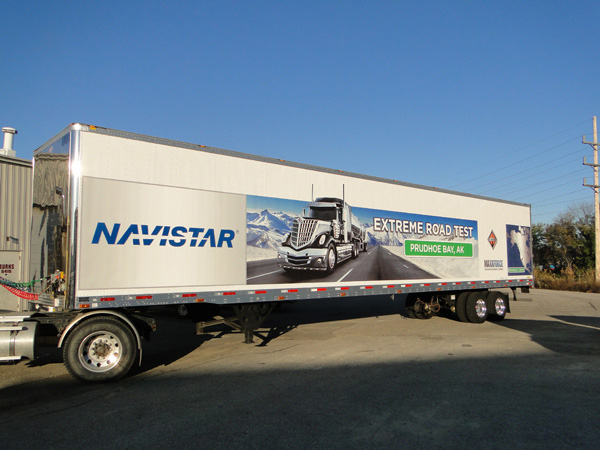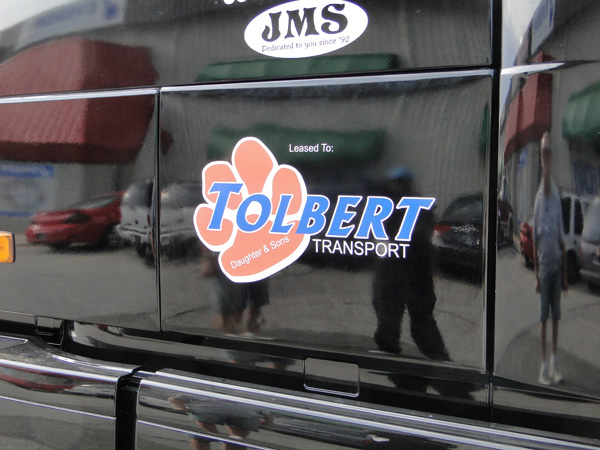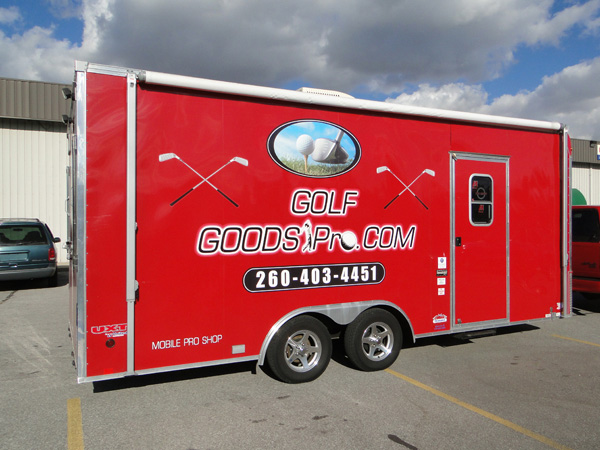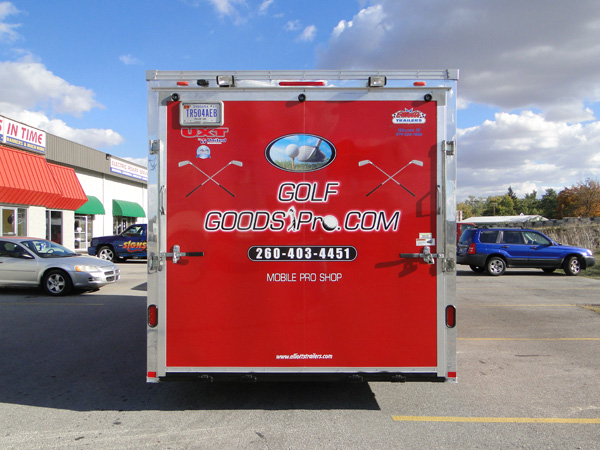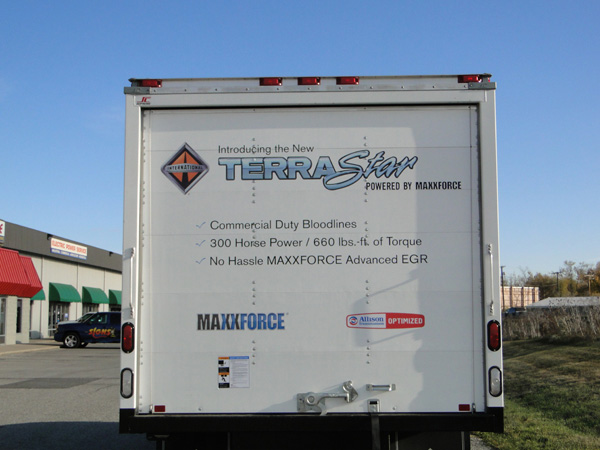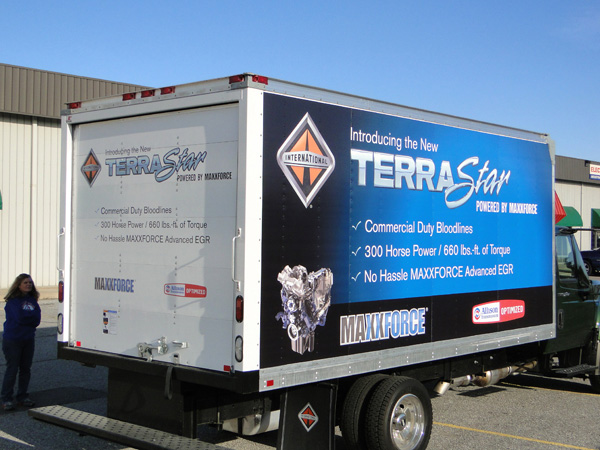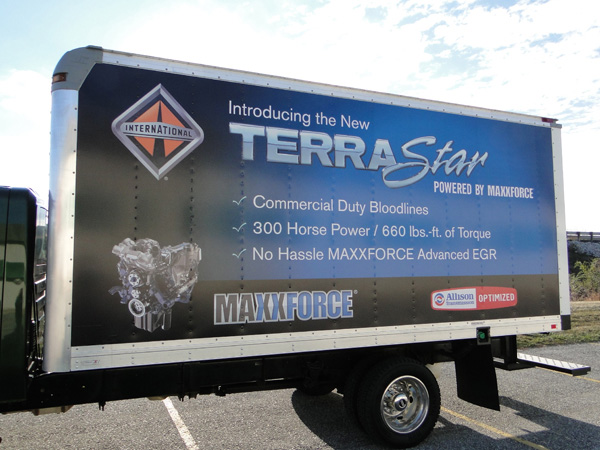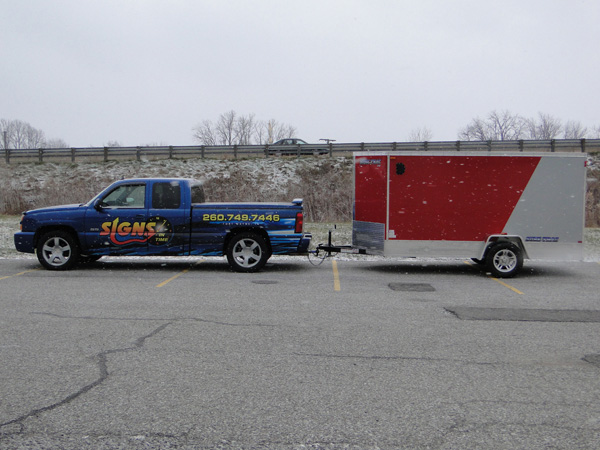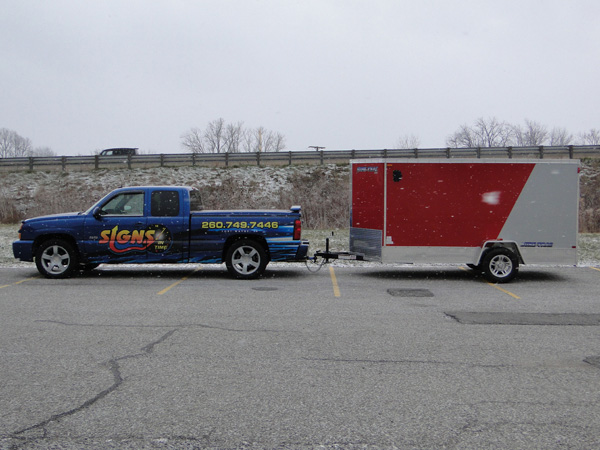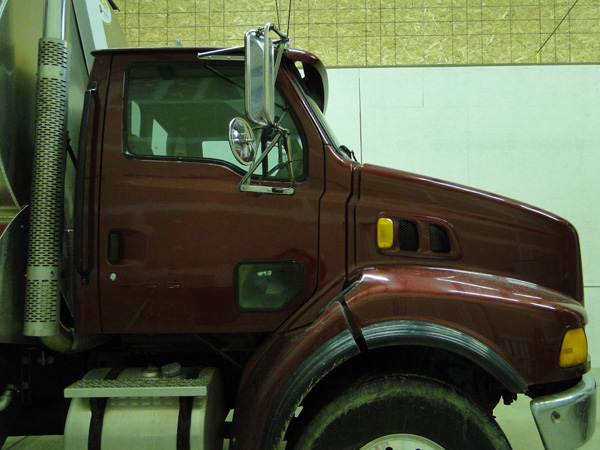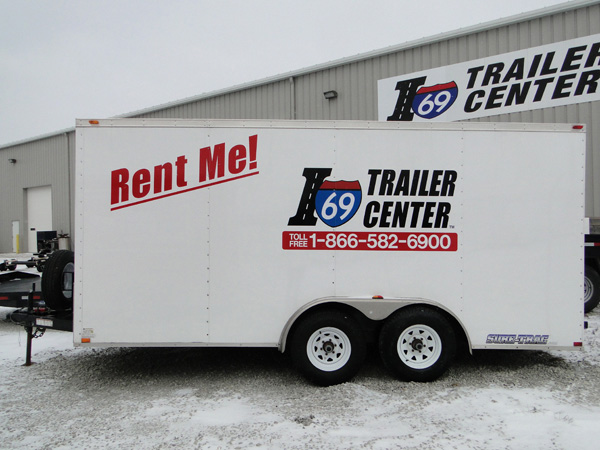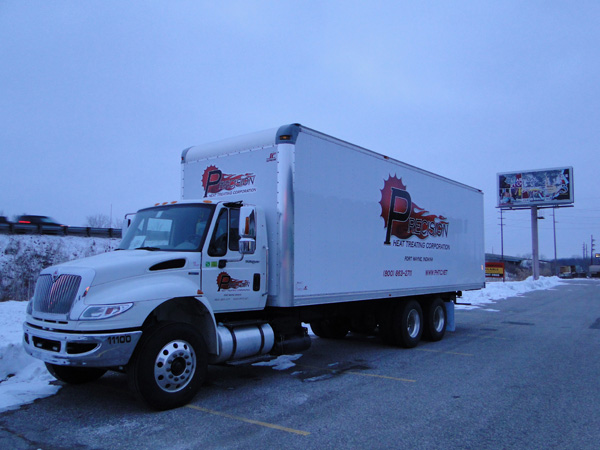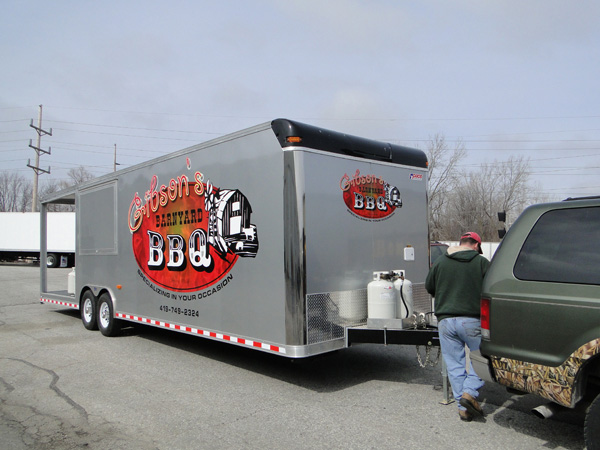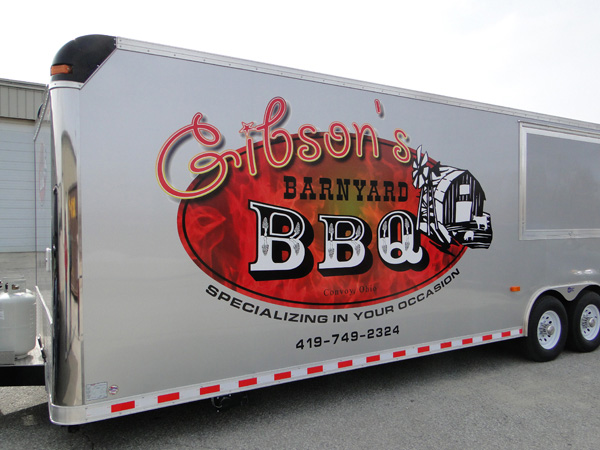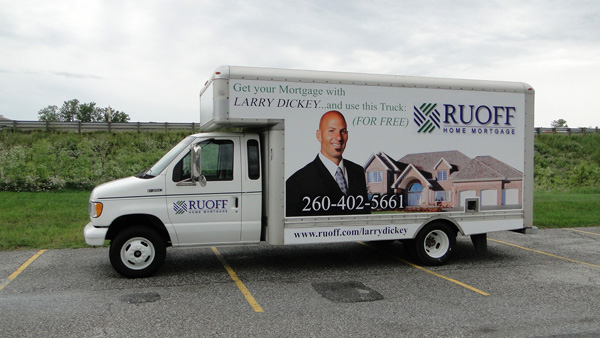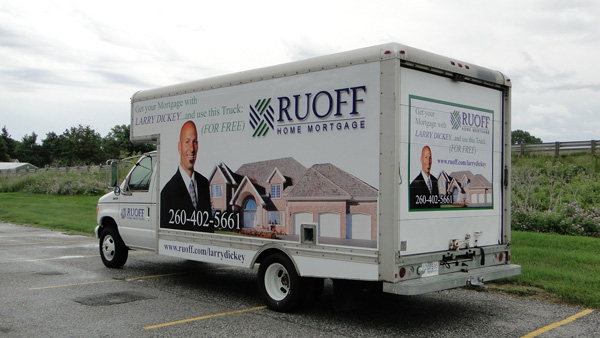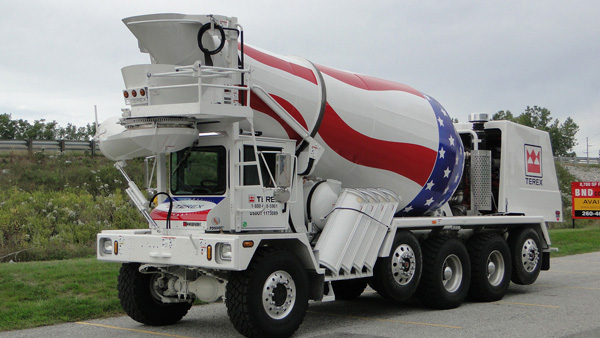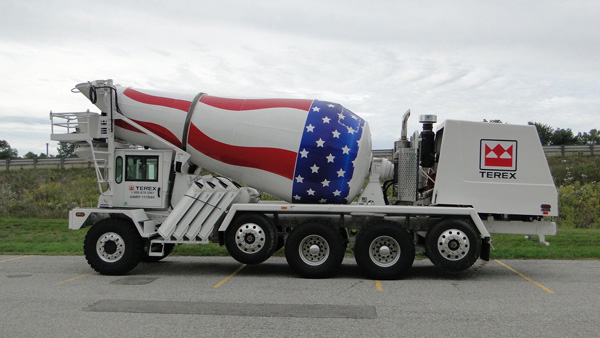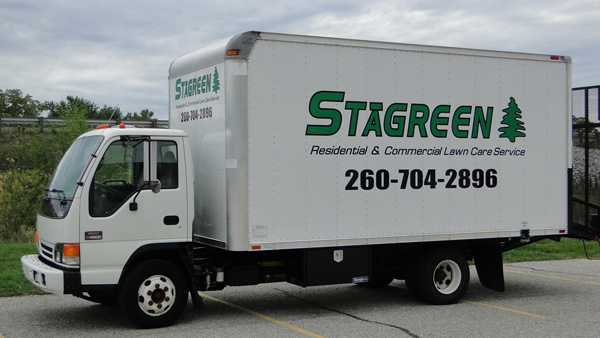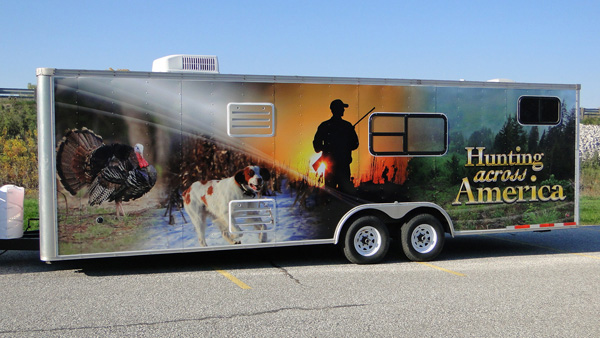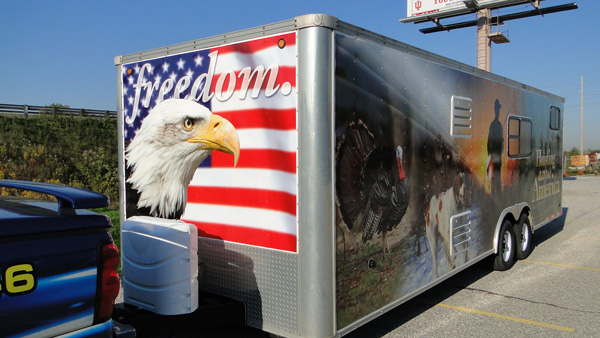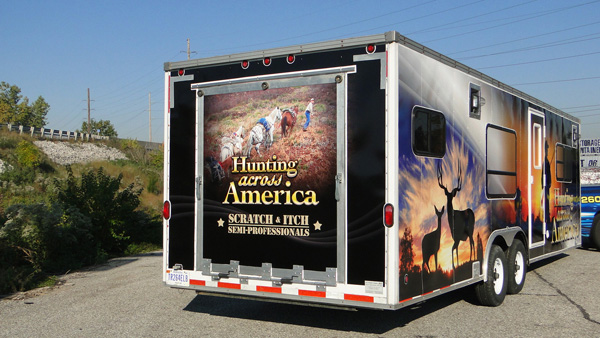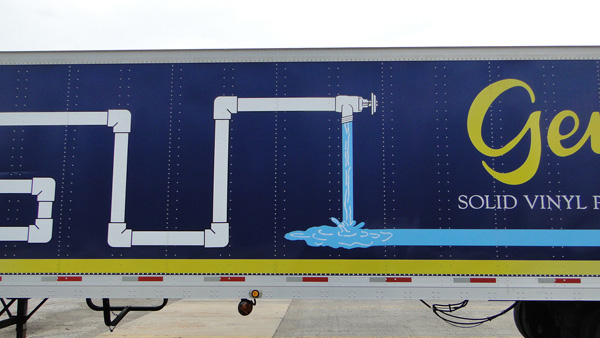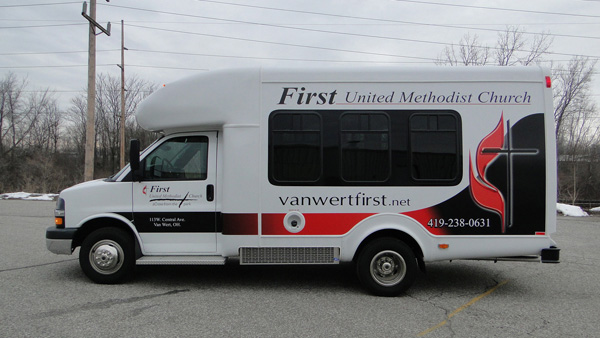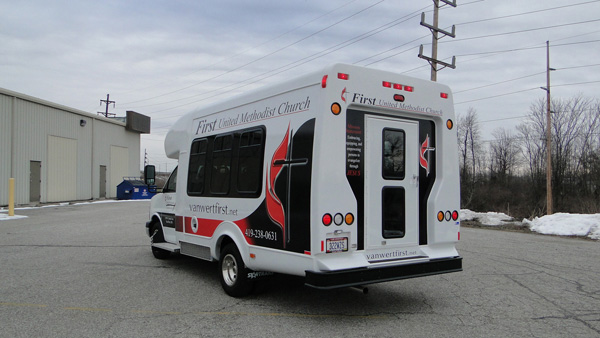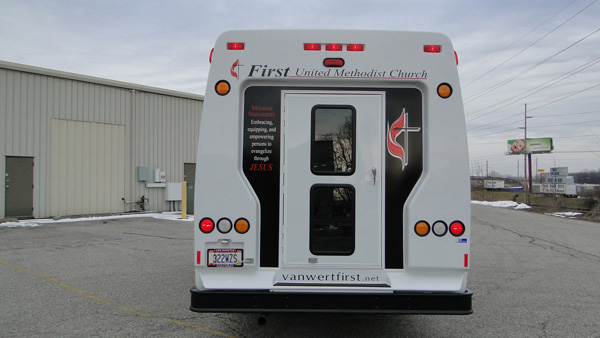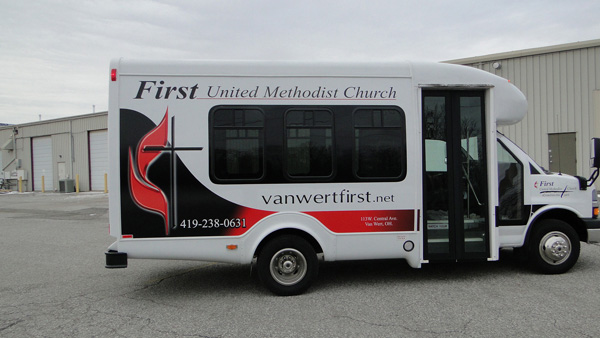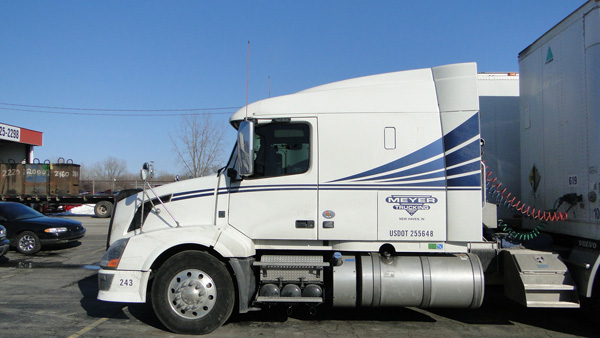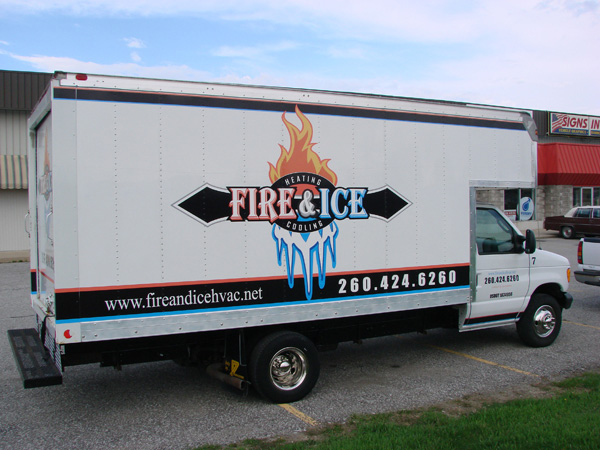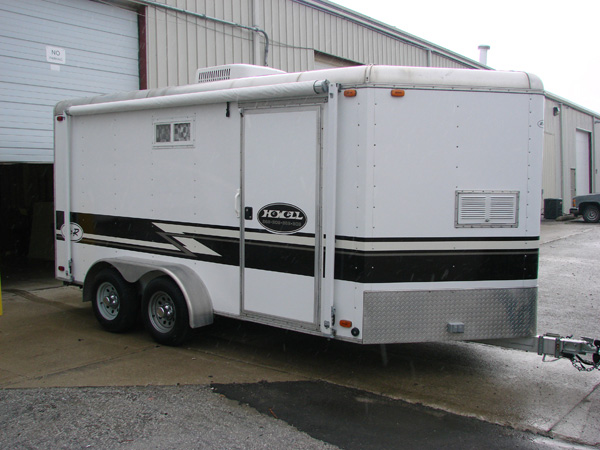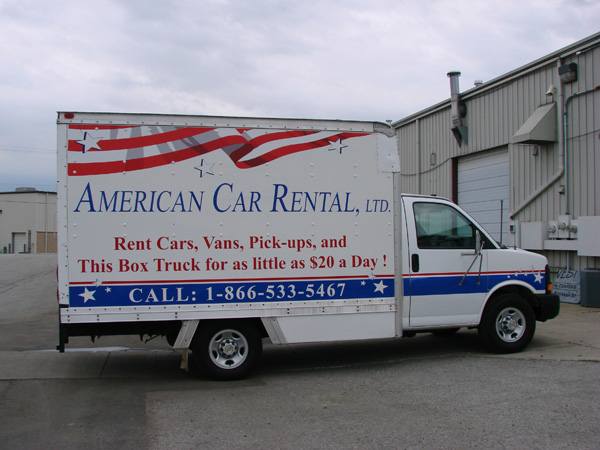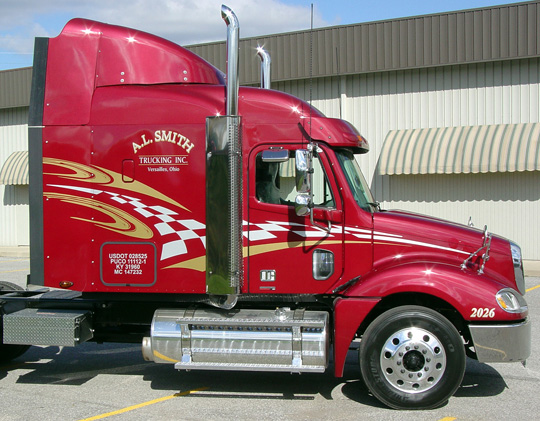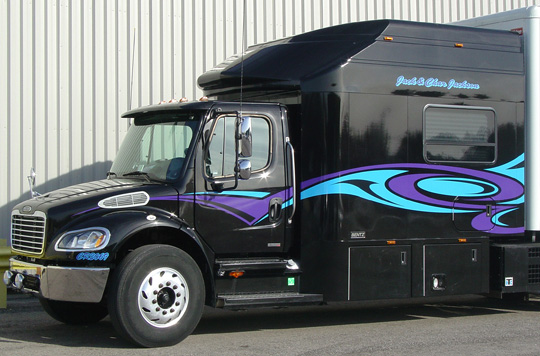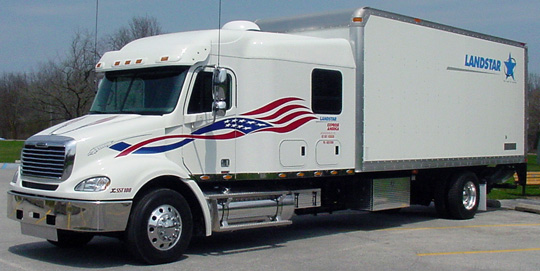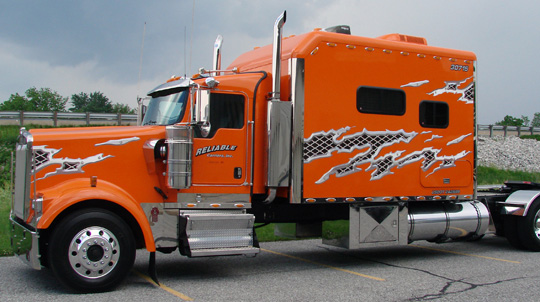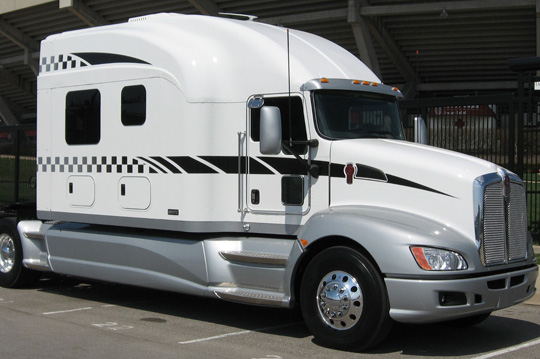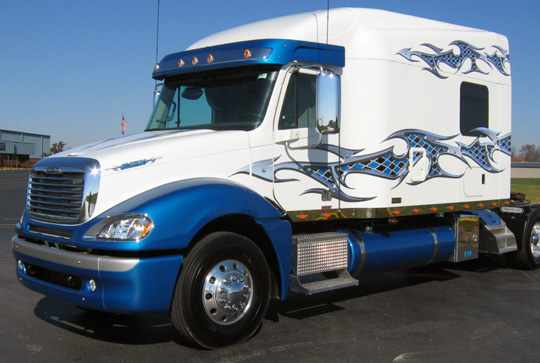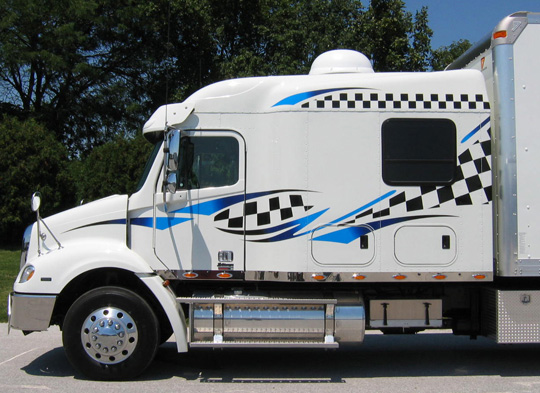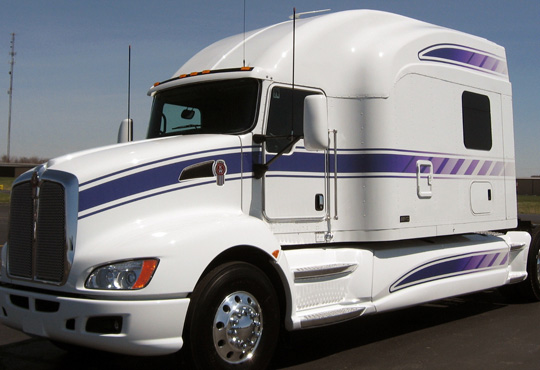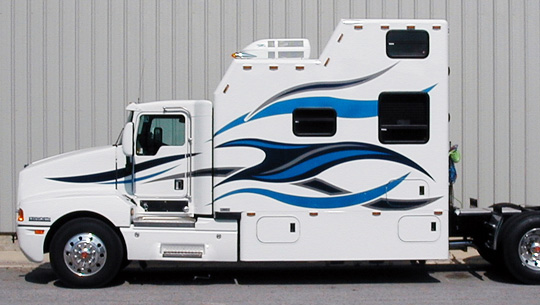 Semi, Box Truck and Trailer Vinyl Wraps
For semi drivers, cabs become home, where customization and personalization can offer a little relaxation to the stresses of driving. Signs in Time can personalize the exterior of your cab and trailer to express your own style. Semis offer the most important advertising space for a company because they travel such a far distance allowing everyone on the the road to see your logo.
---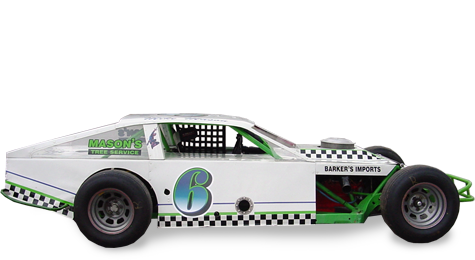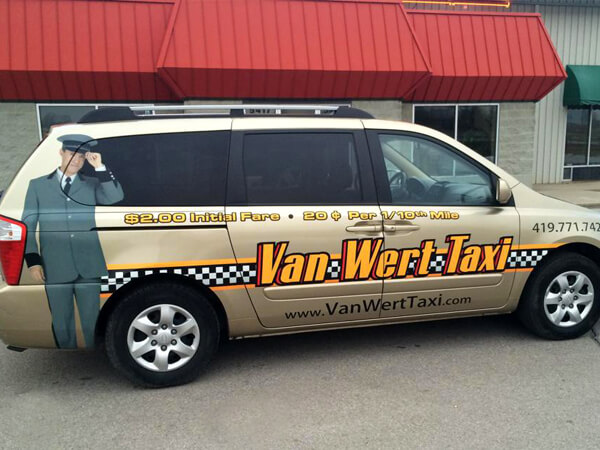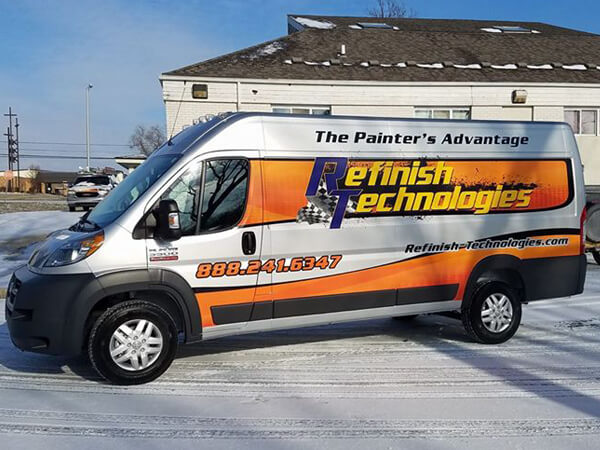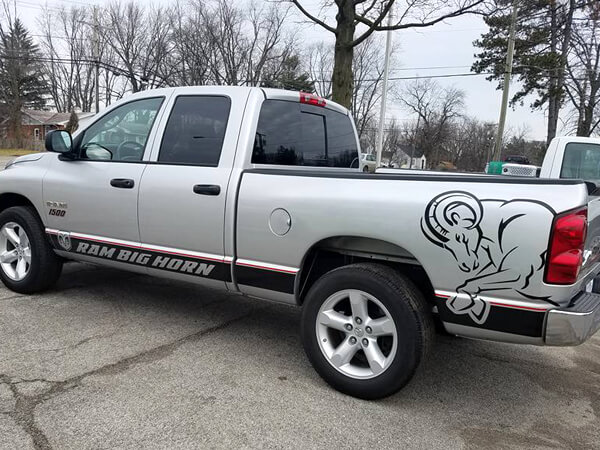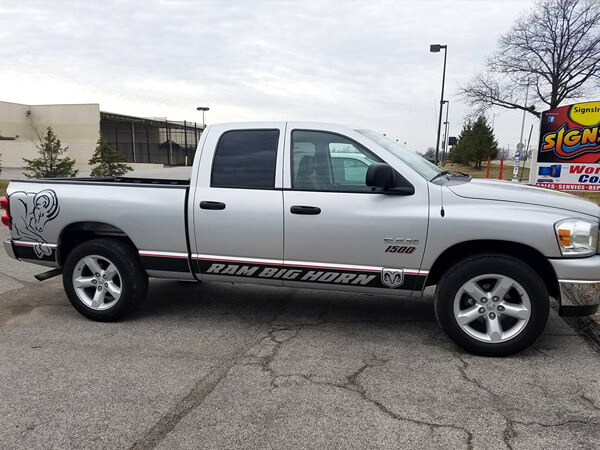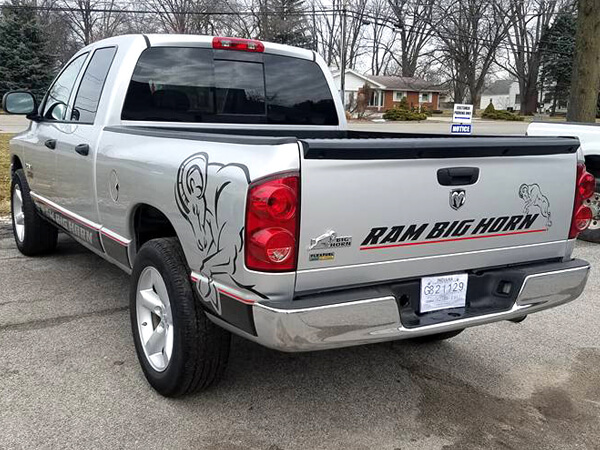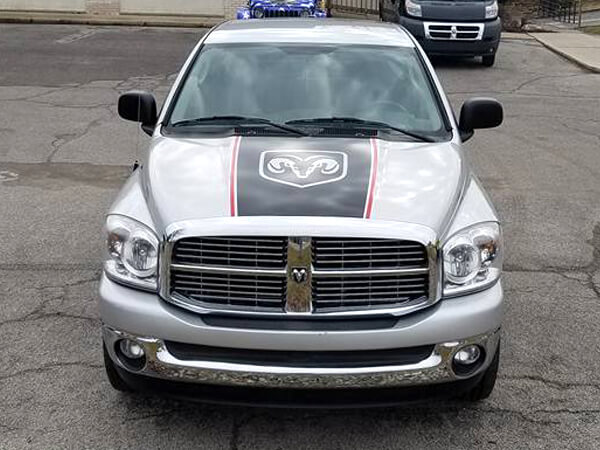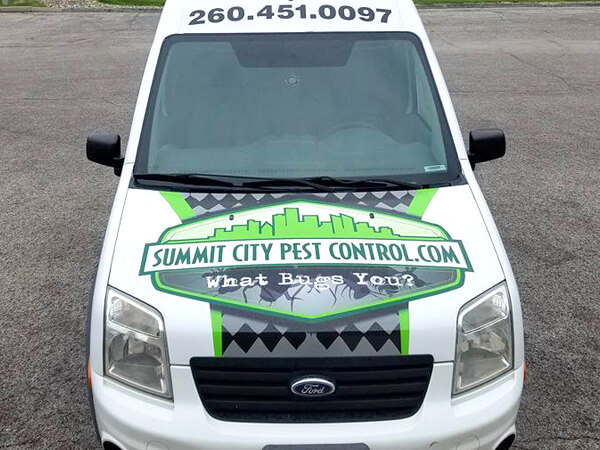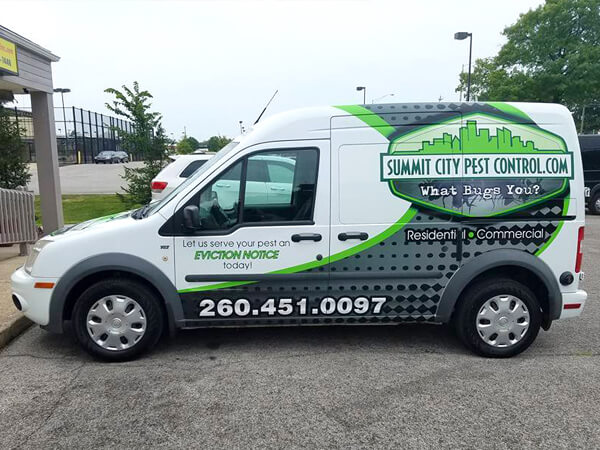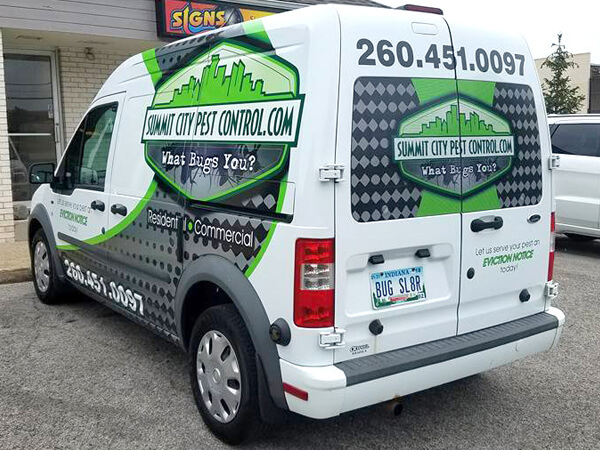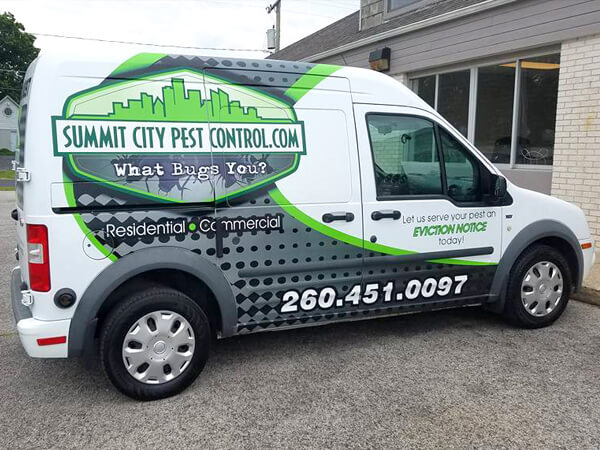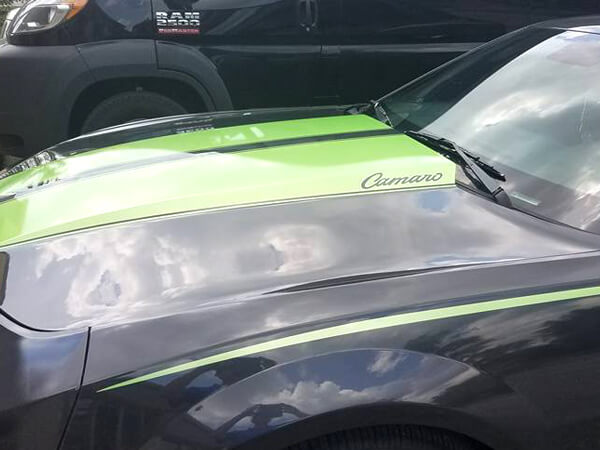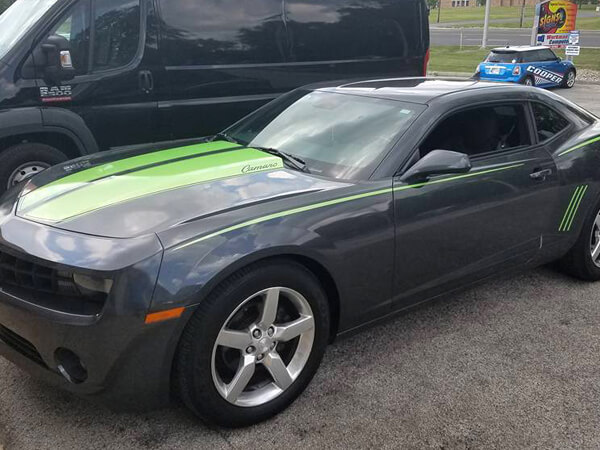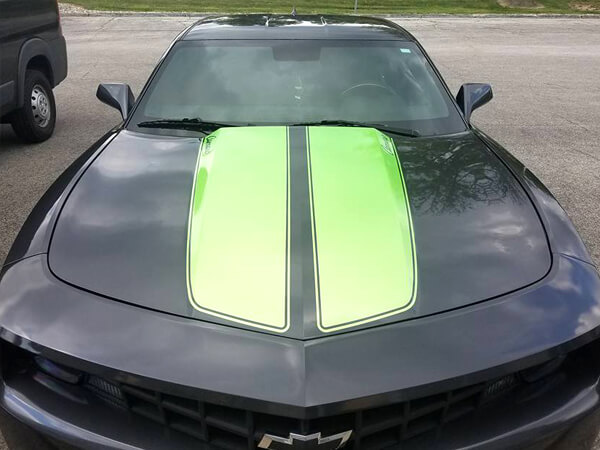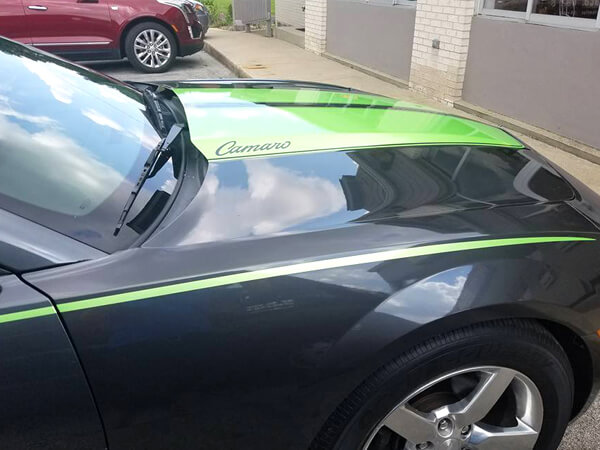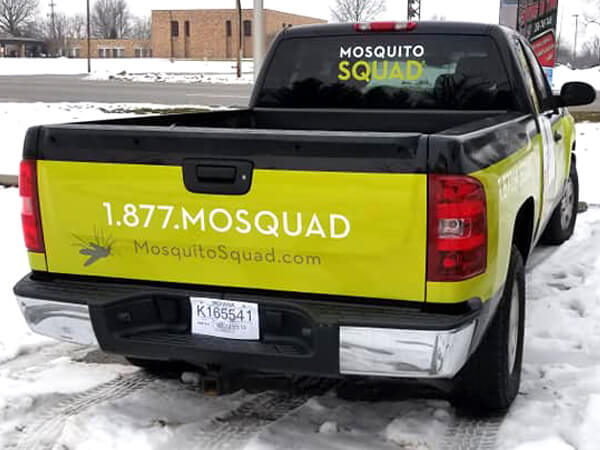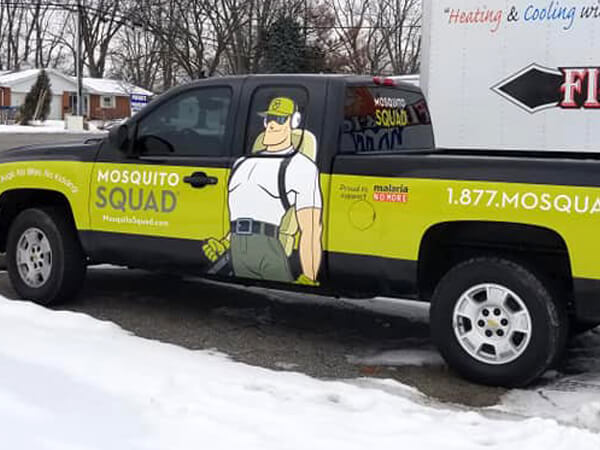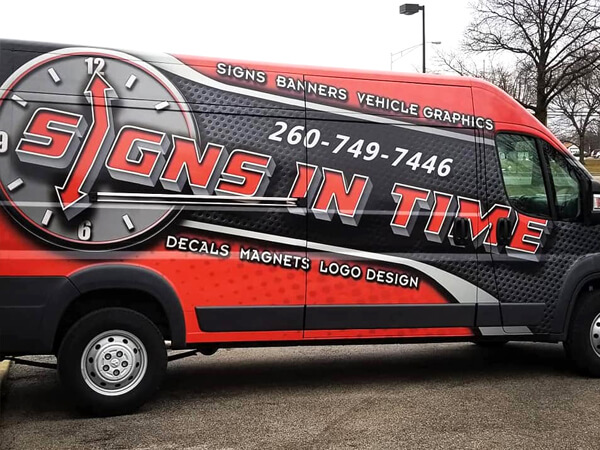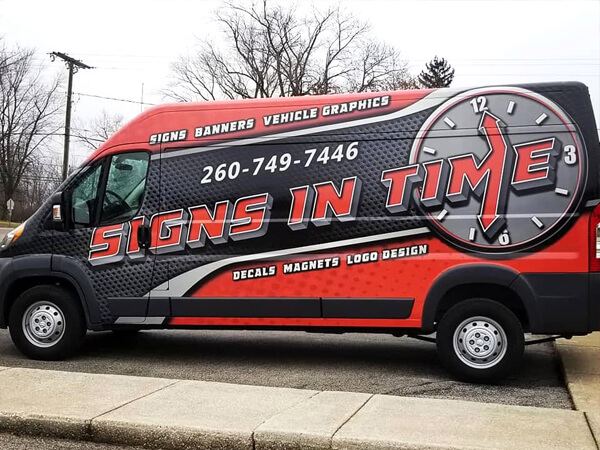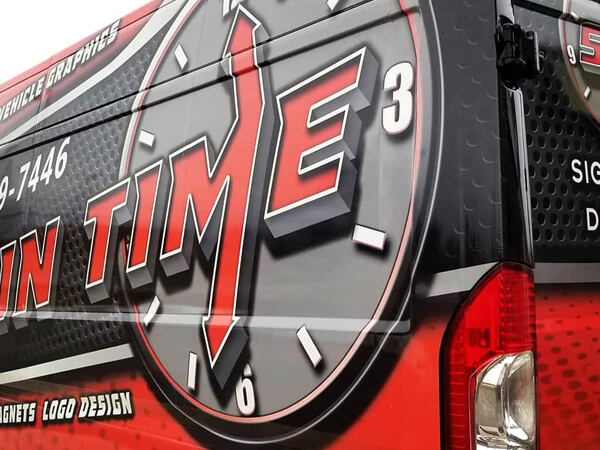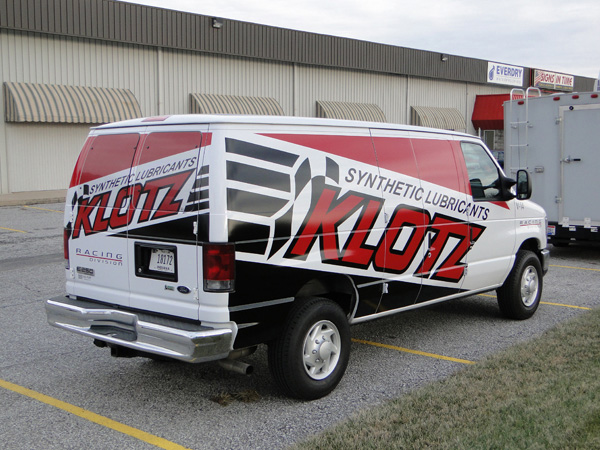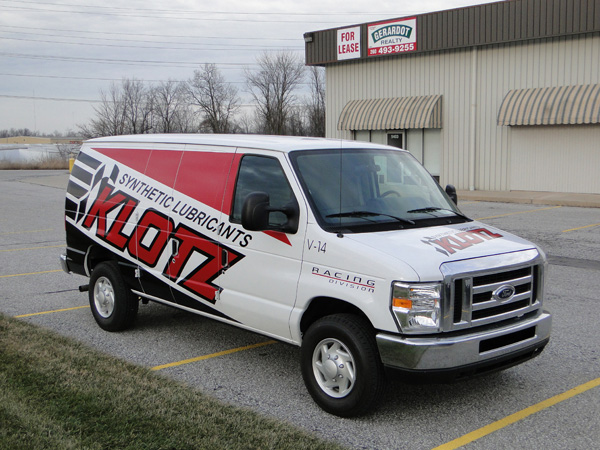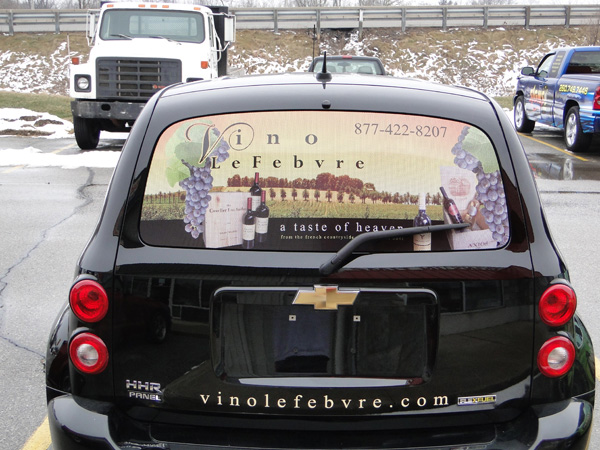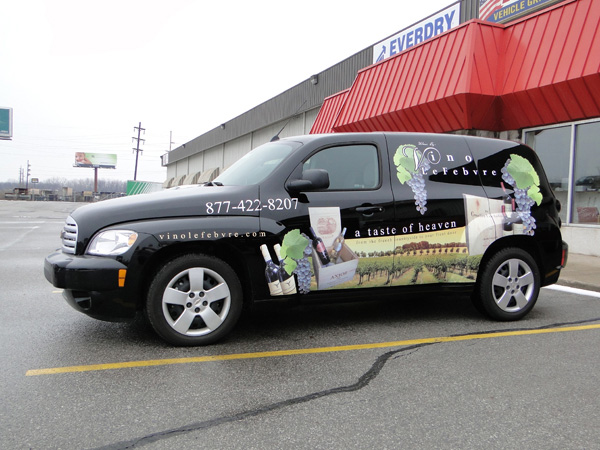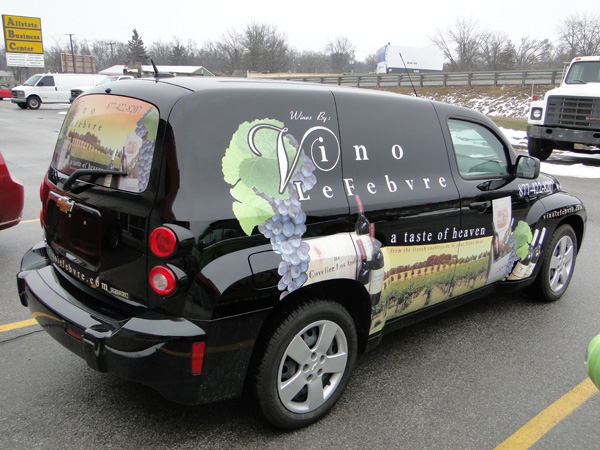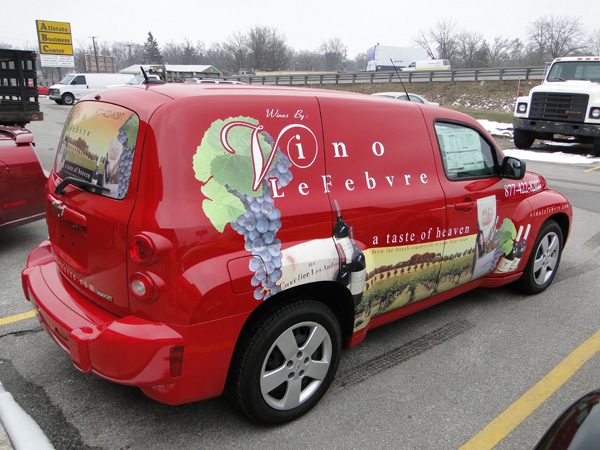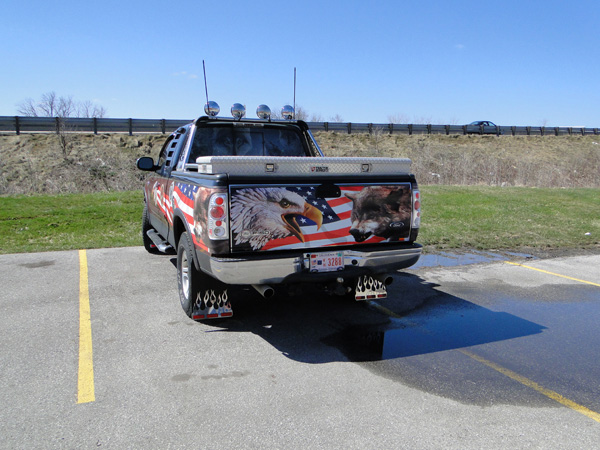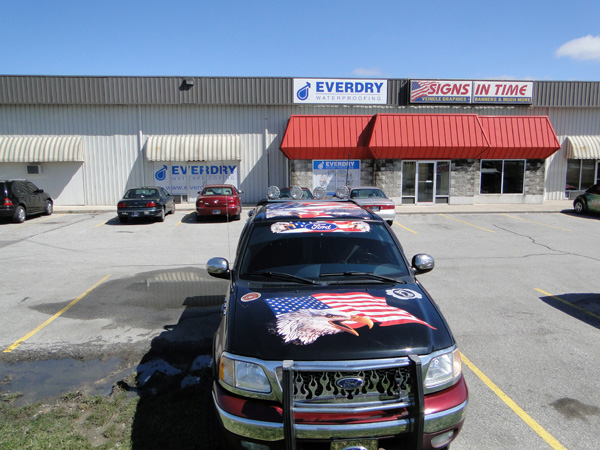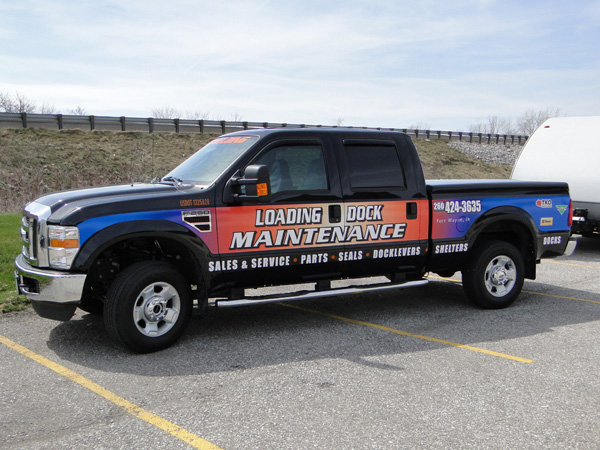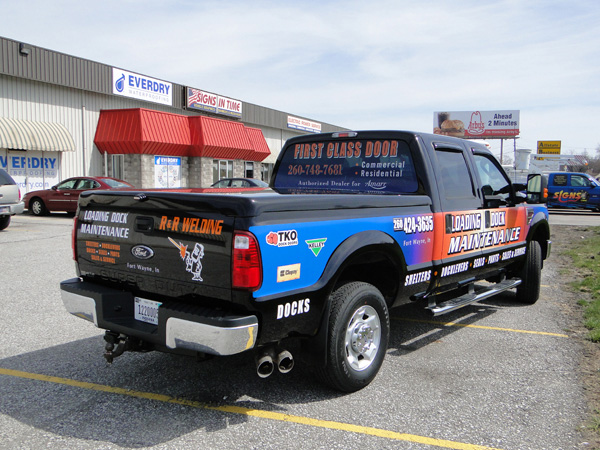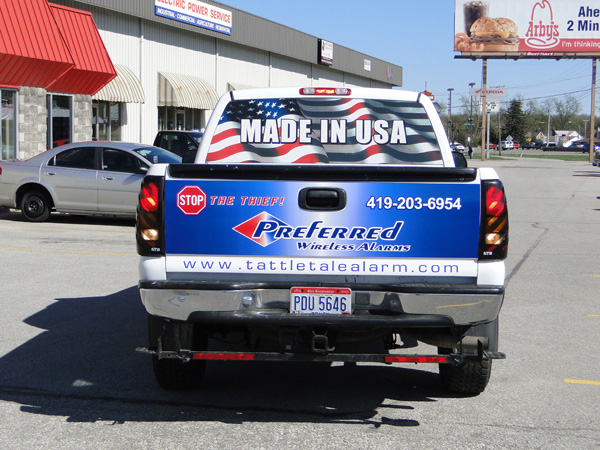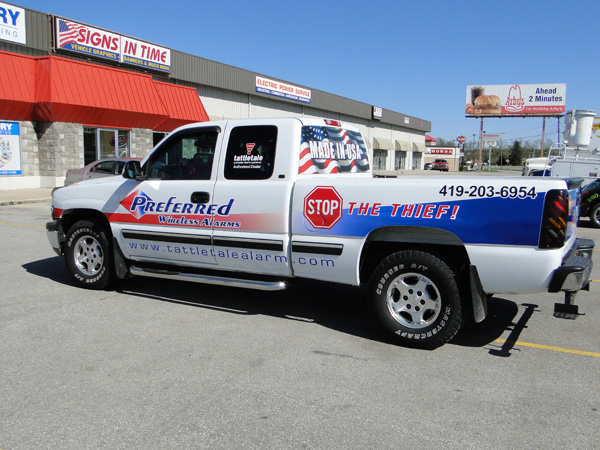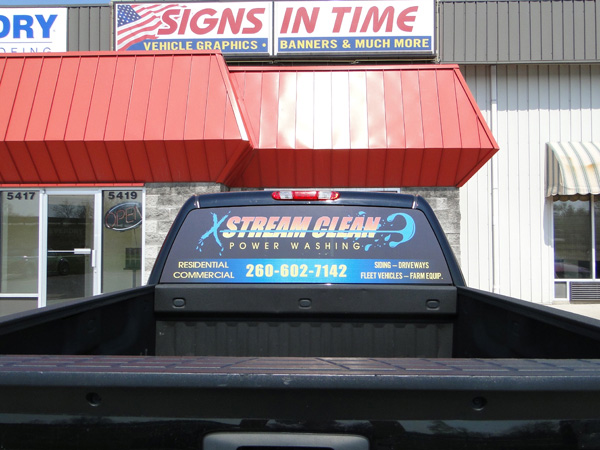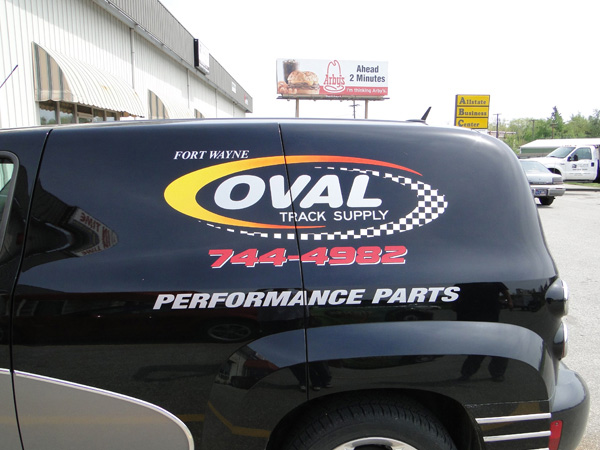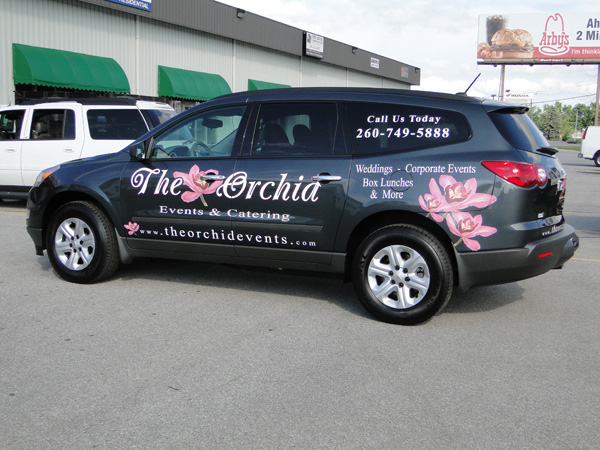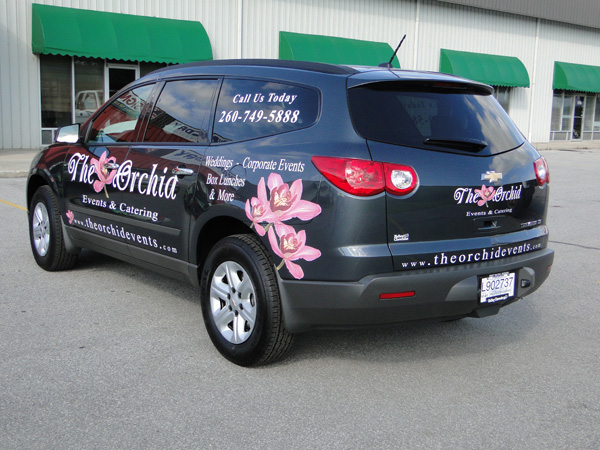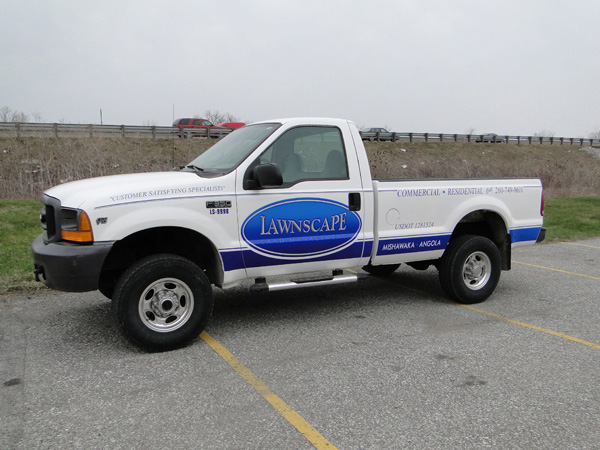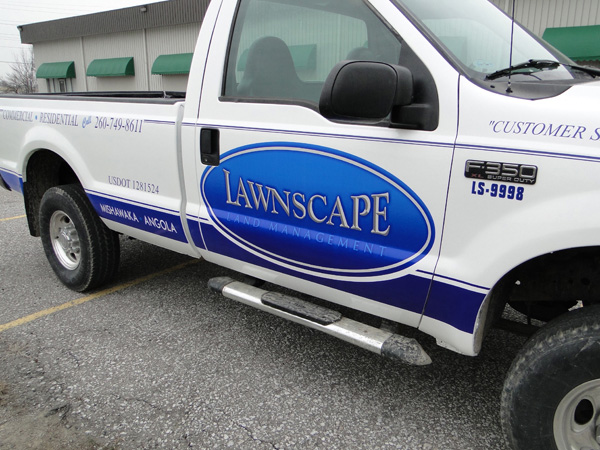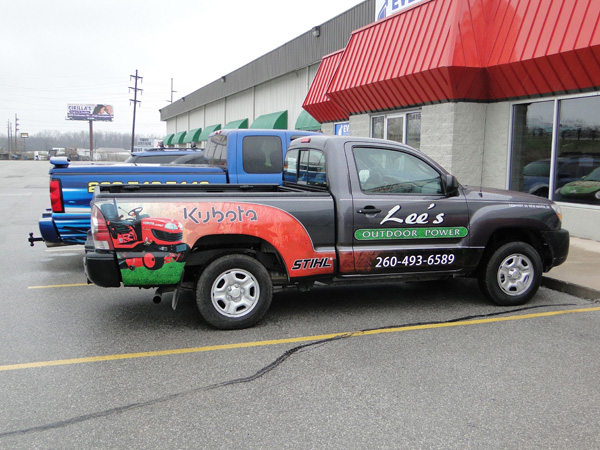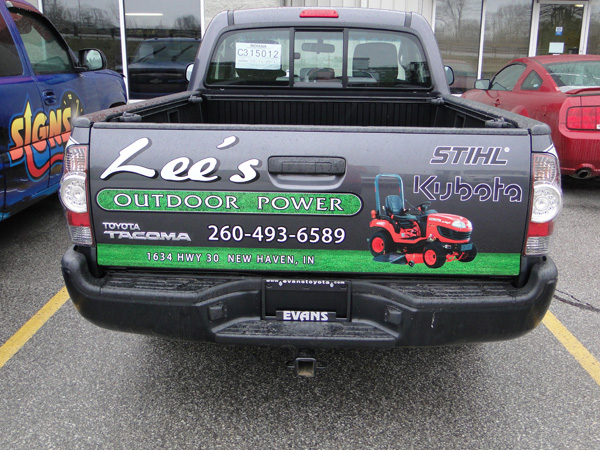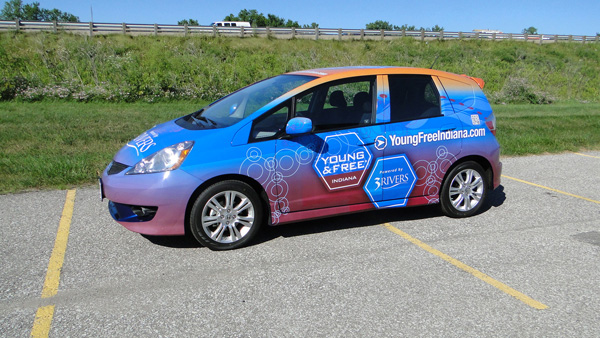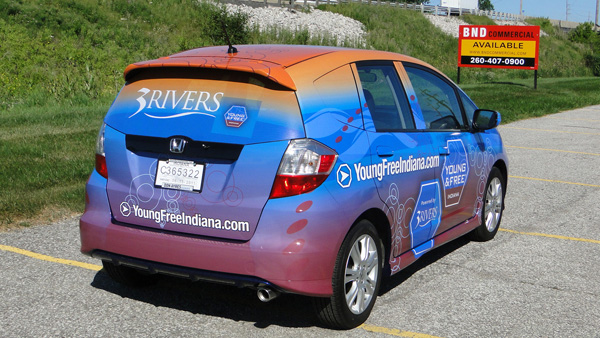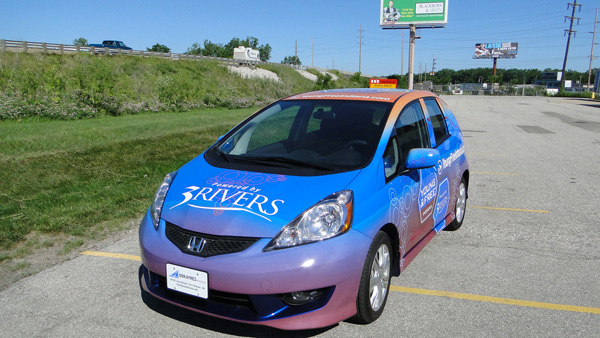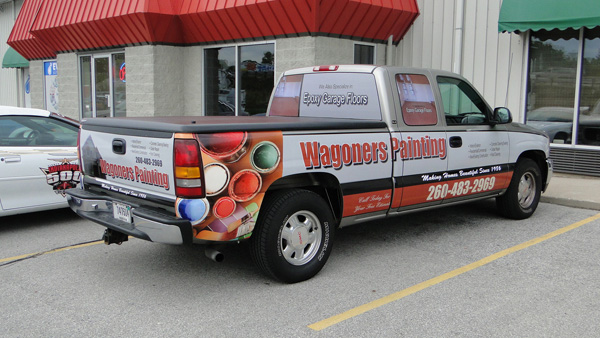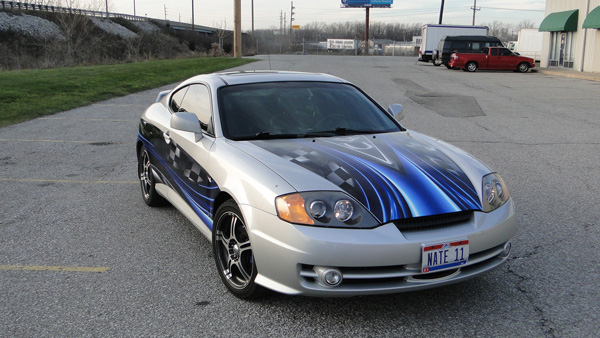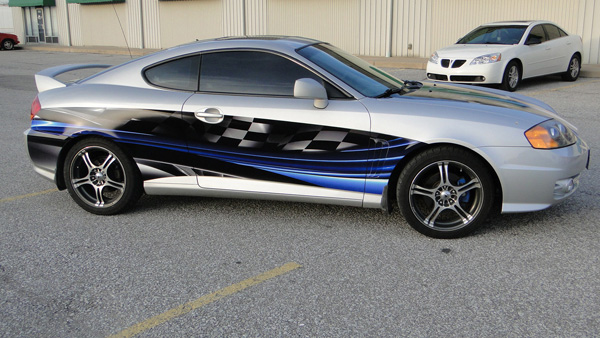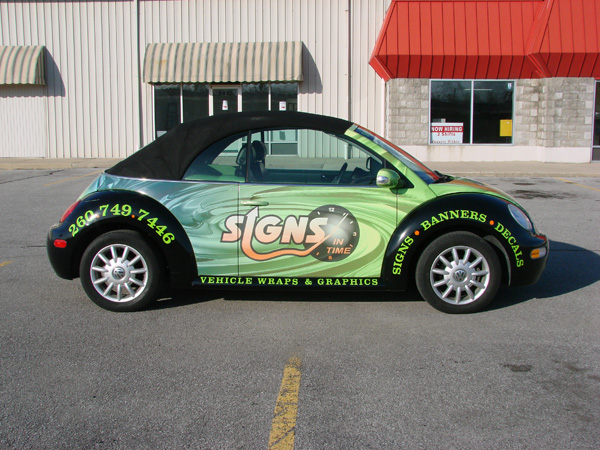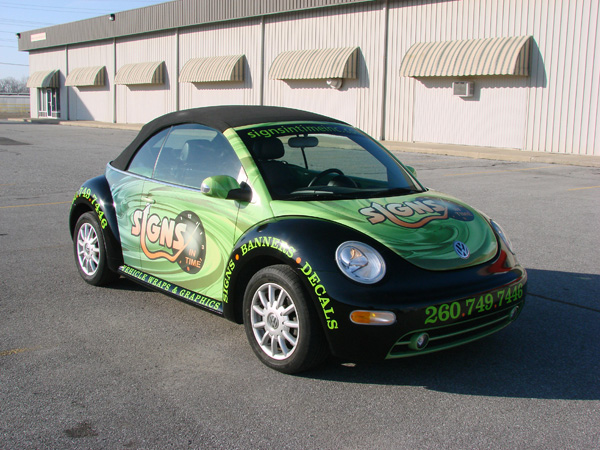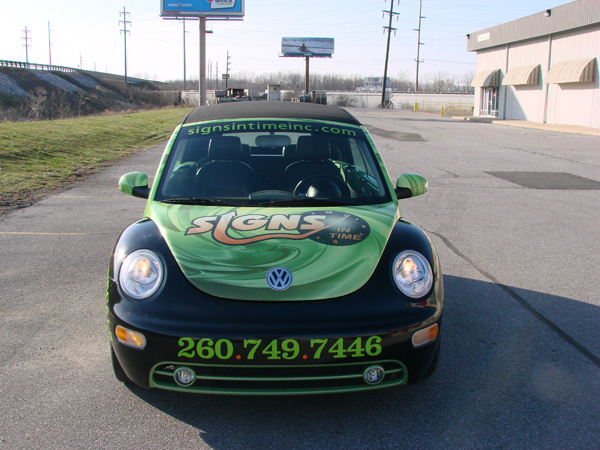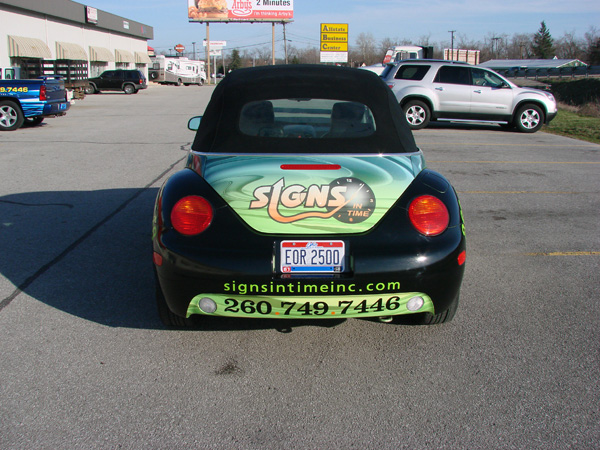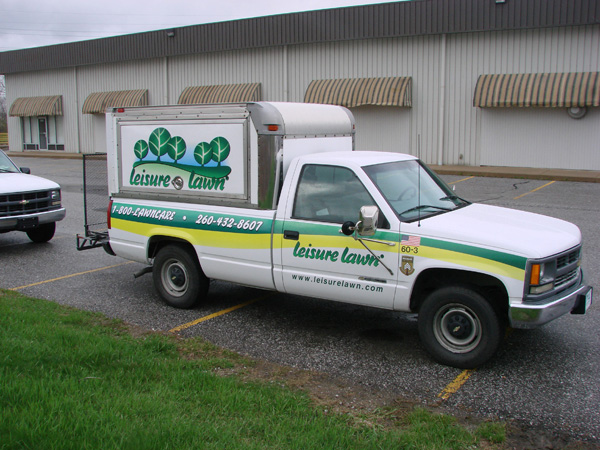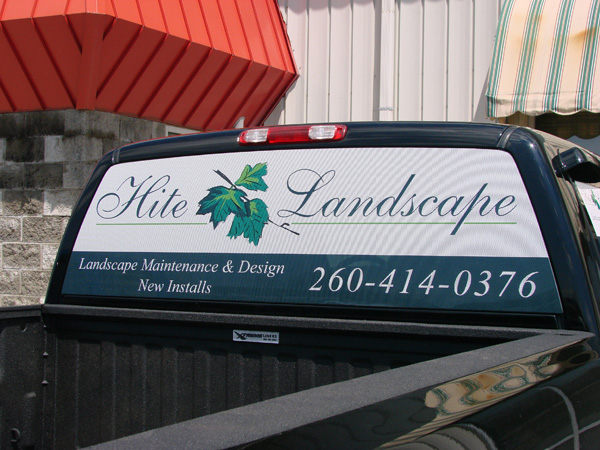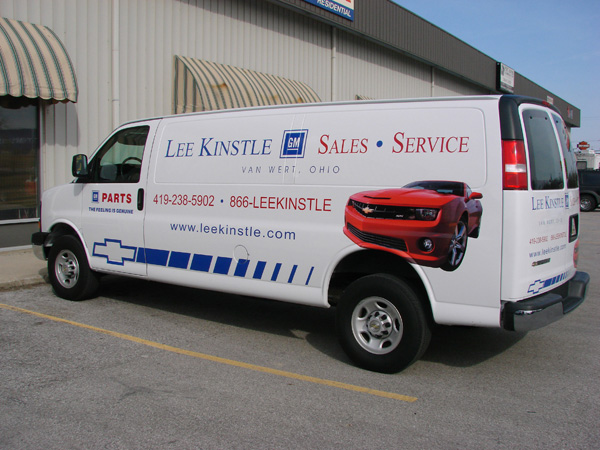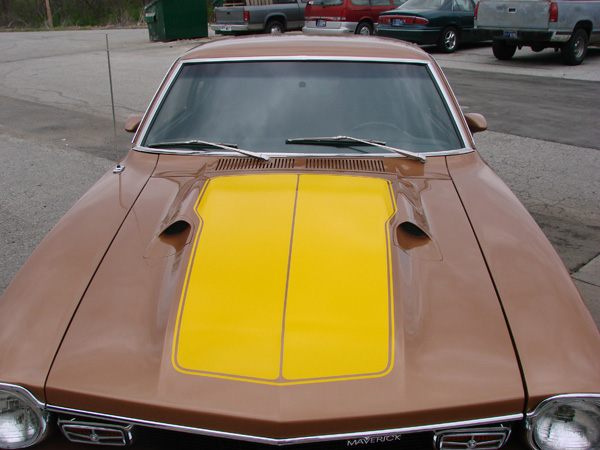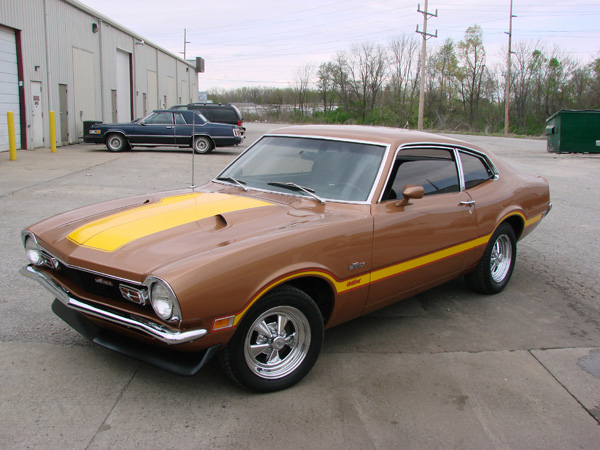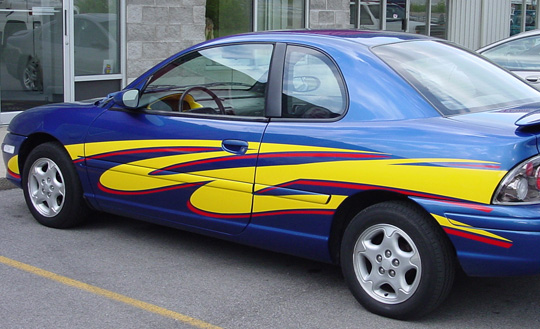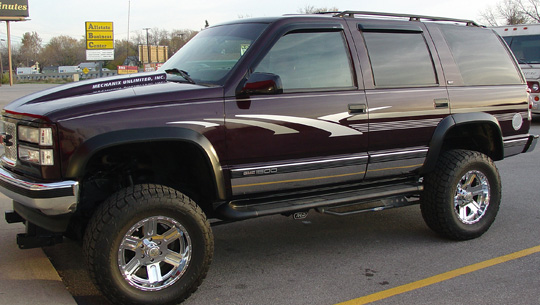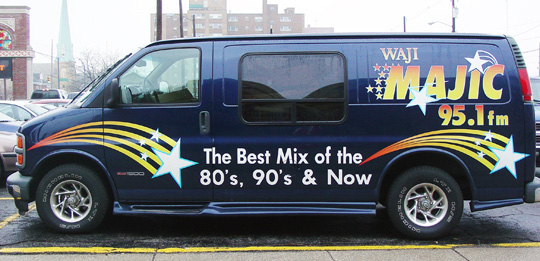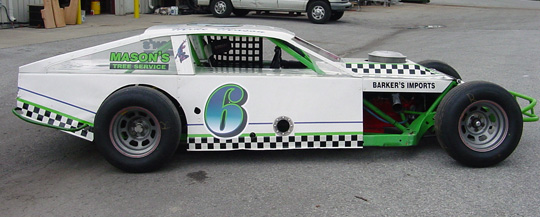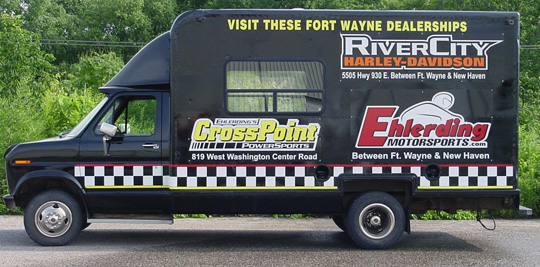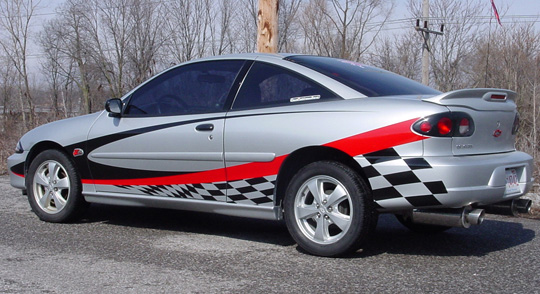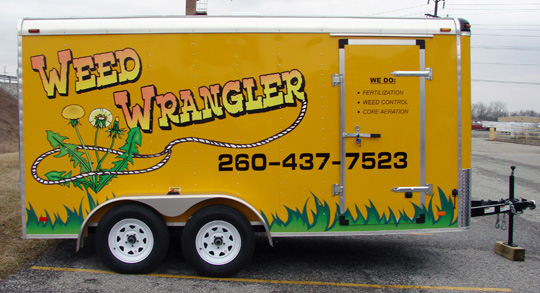 Truck & Car Wraps
Standard car and truck factory designs are just so boring! Stylizing and customizing your vehicle's exterior has never been easier with Signs In Time, Inc of Fort Wayne, Indiana.
For business owners, our custom made to order vinyl graphics provide the most effective form of eye catching advertising a company can invest in. This moving billboard for your business can attract more diverse and different clientele.
---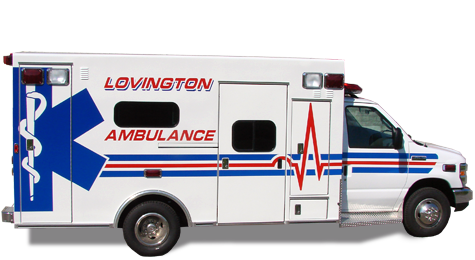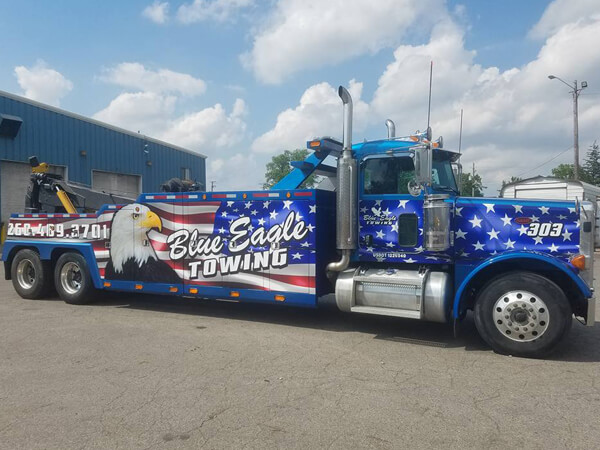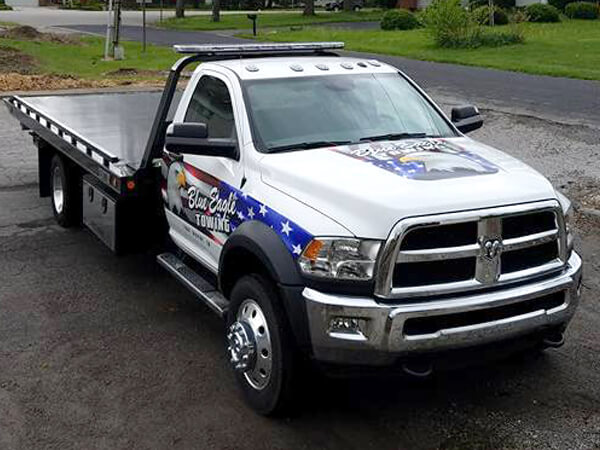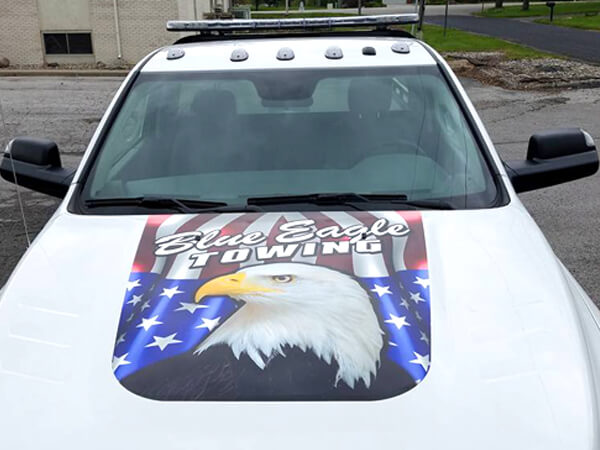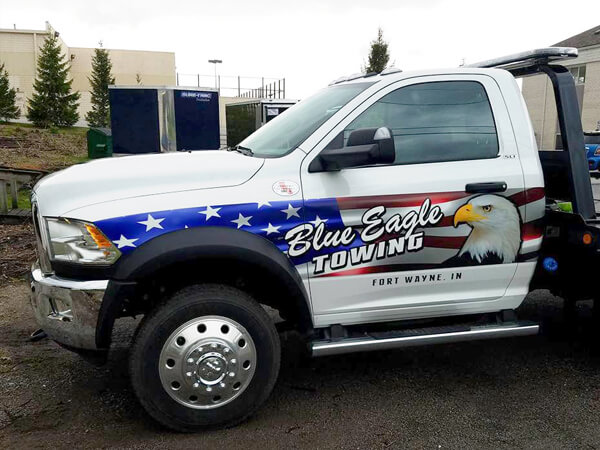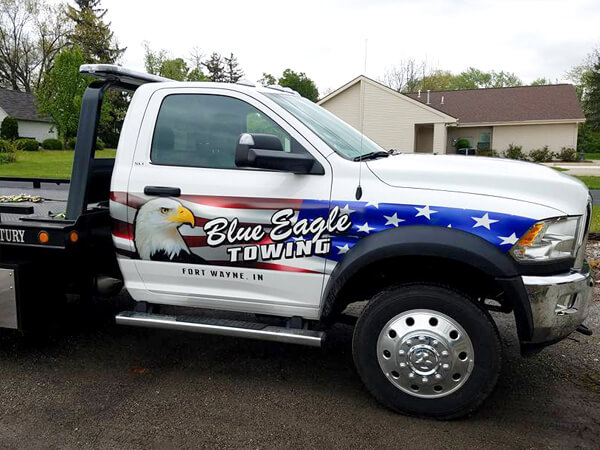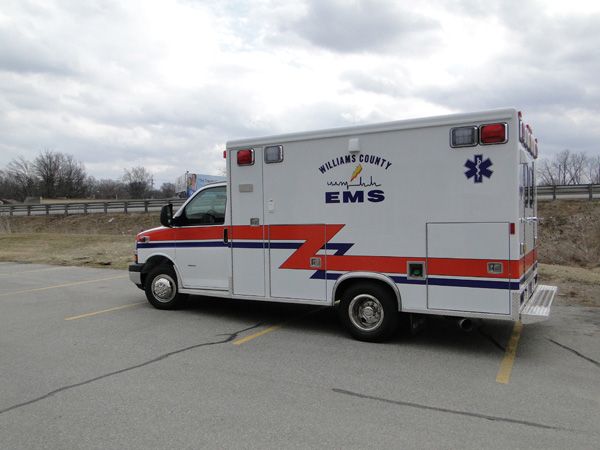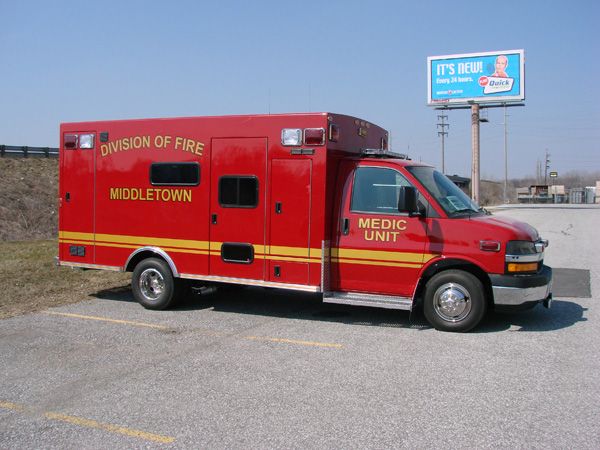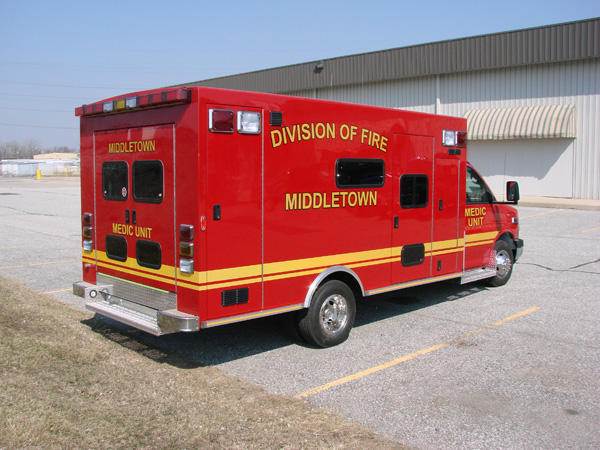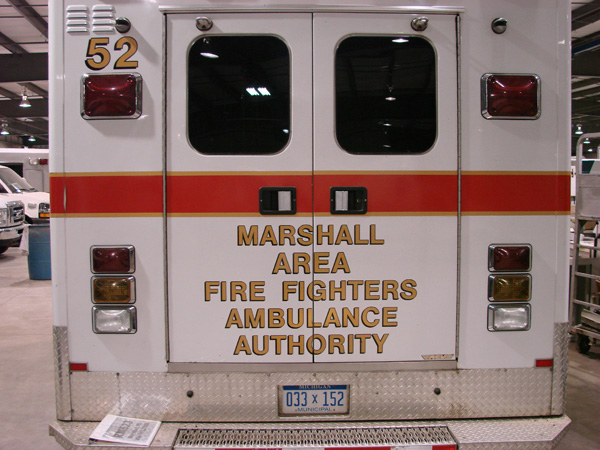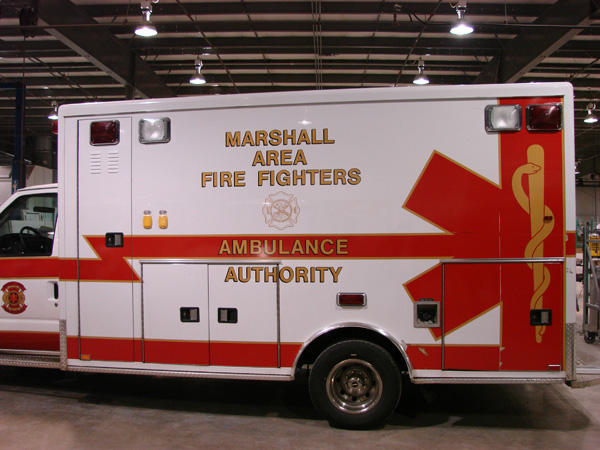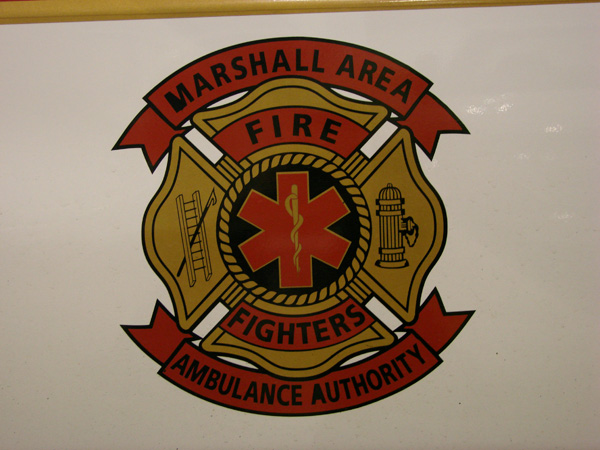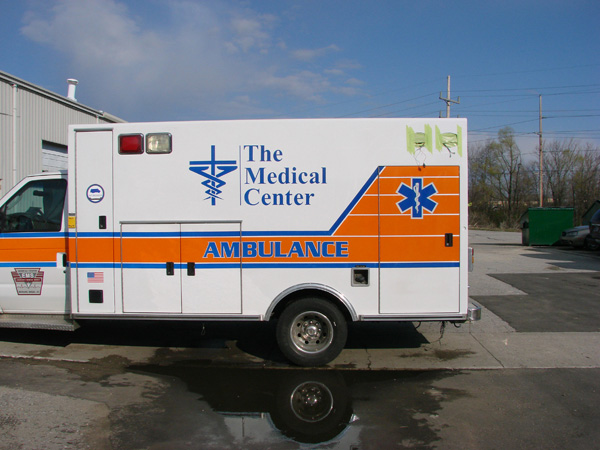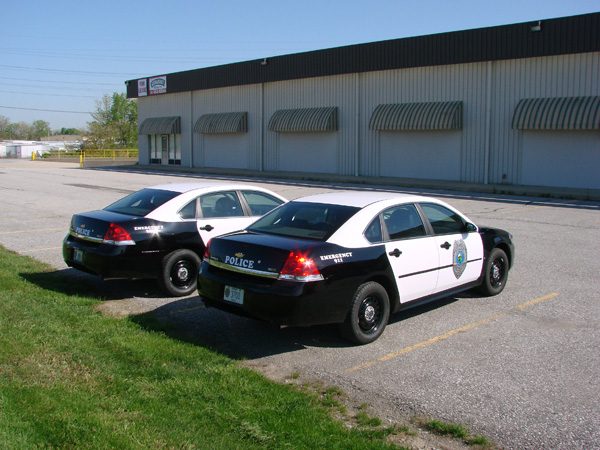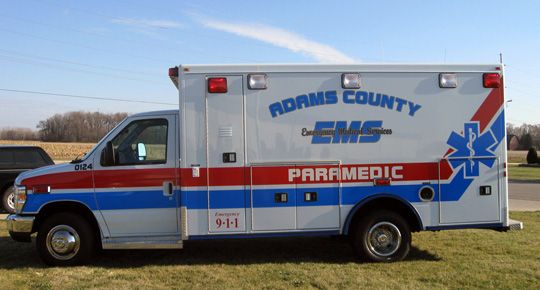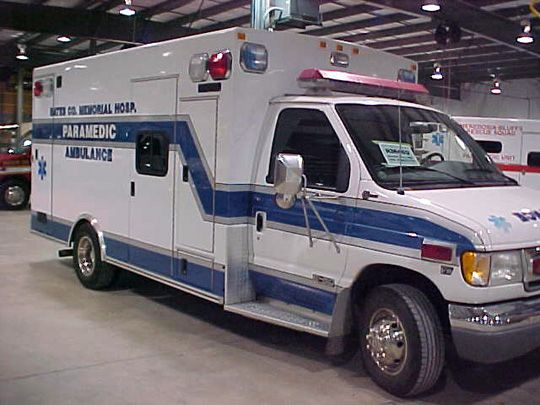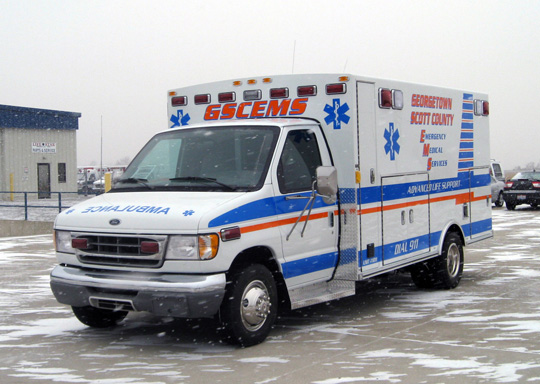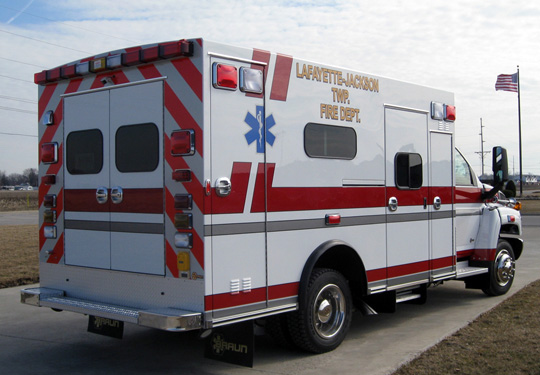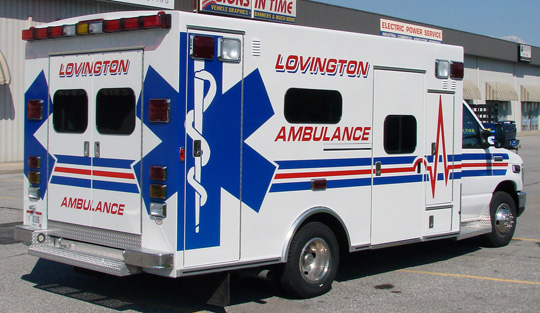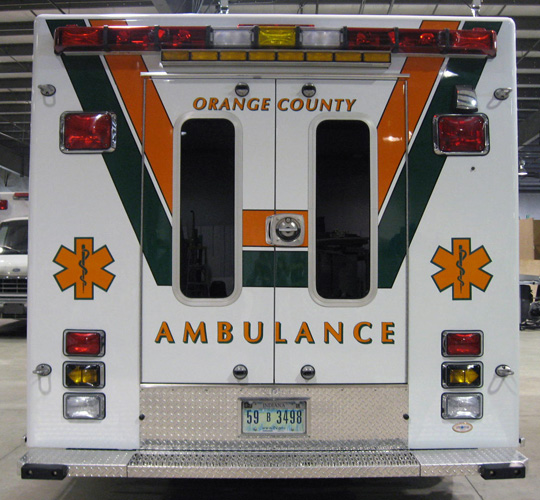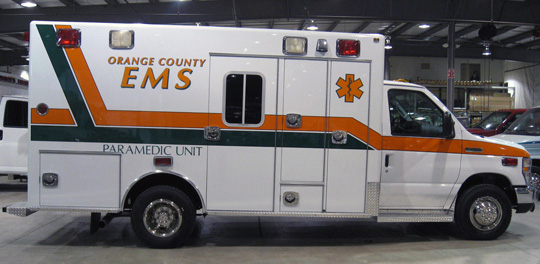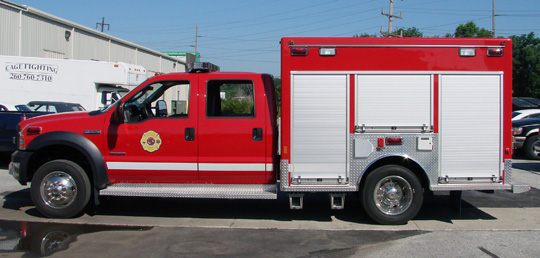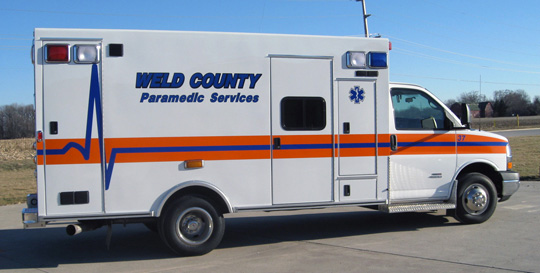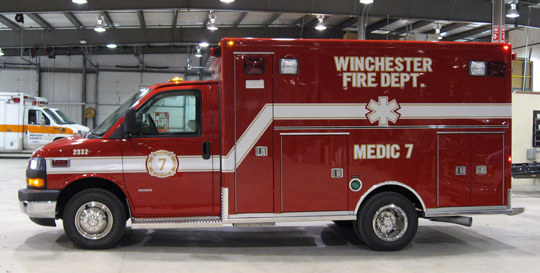 Emergency Vehicles
One of the most important vehicles for public safety is emergency vehicles. It is imperative for each emergency response vehicle to have a distinct design that stands out. The Signs in Time staff of Fort Wayne has had experience in emergency vehicle design and execution, utilizing reflective vinyl materials on the exterior of the vehicle to ensure a unique and striking design that keeps people safe.
---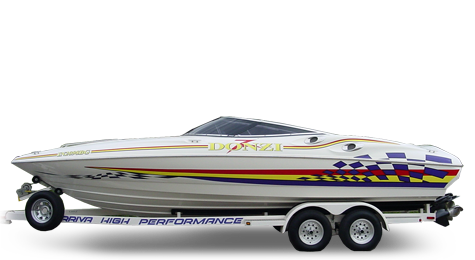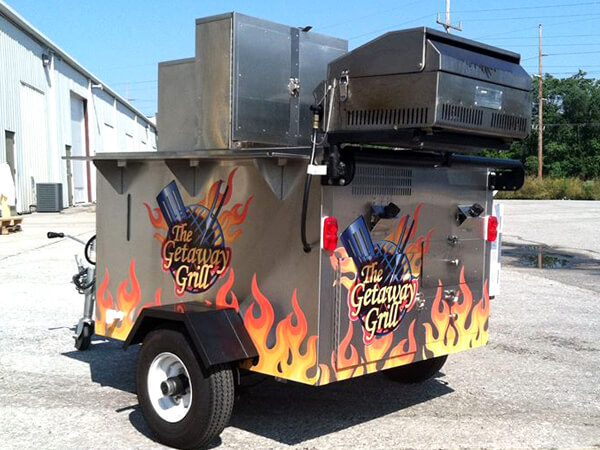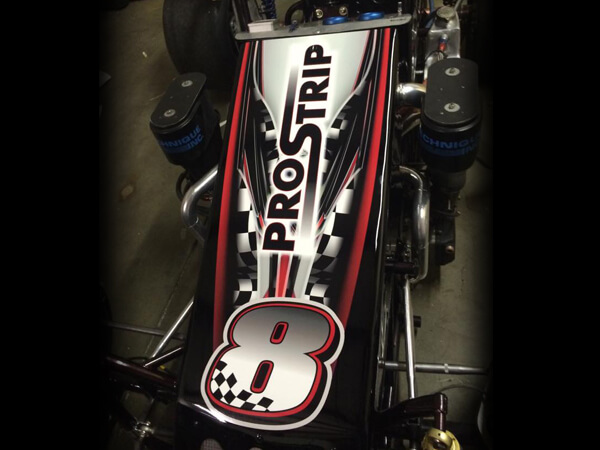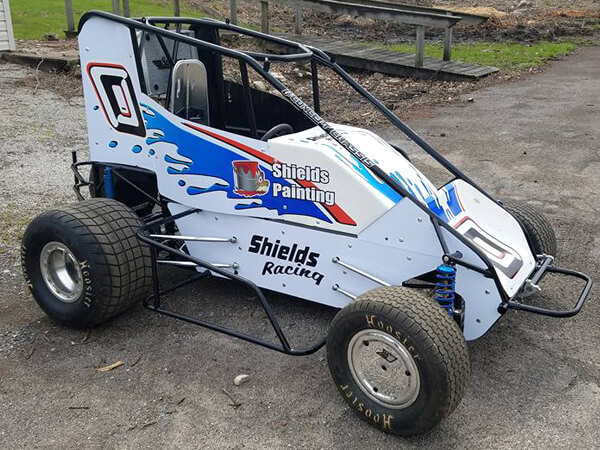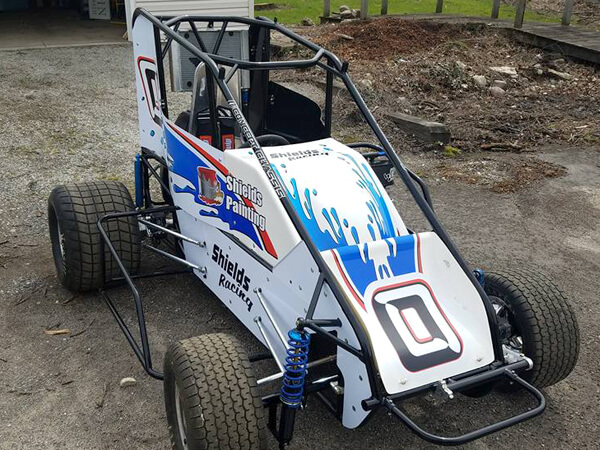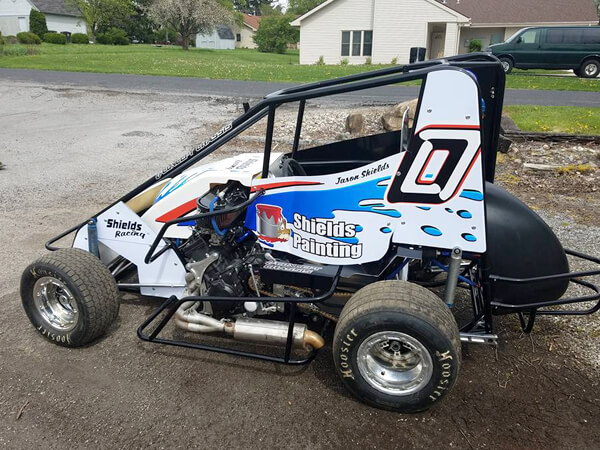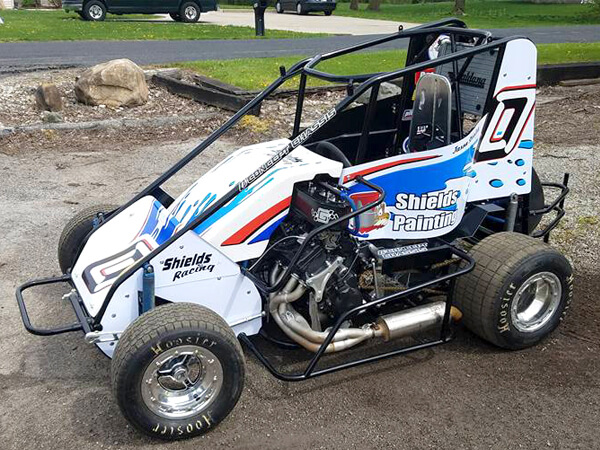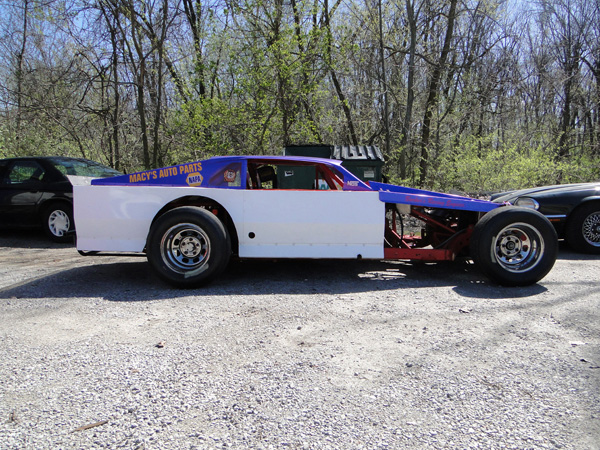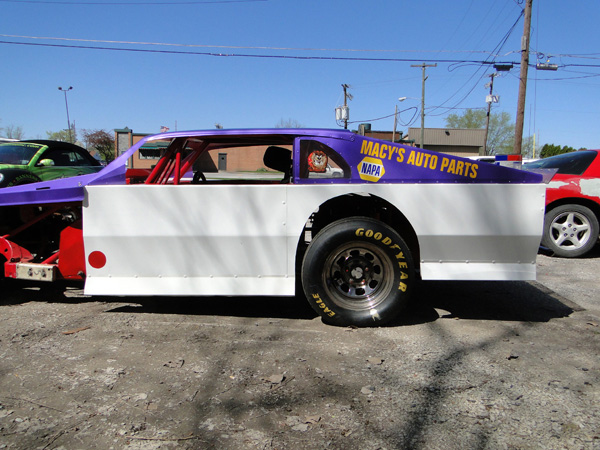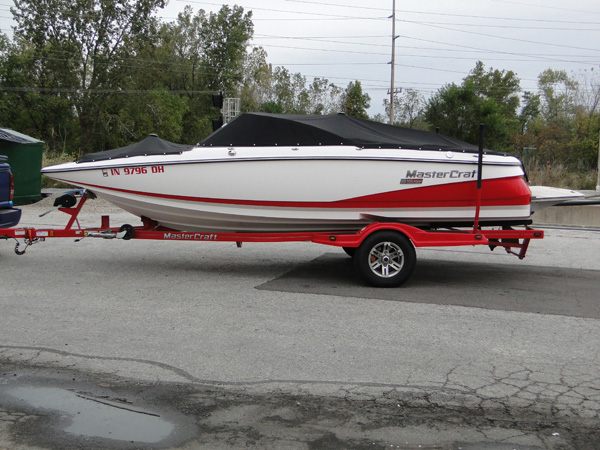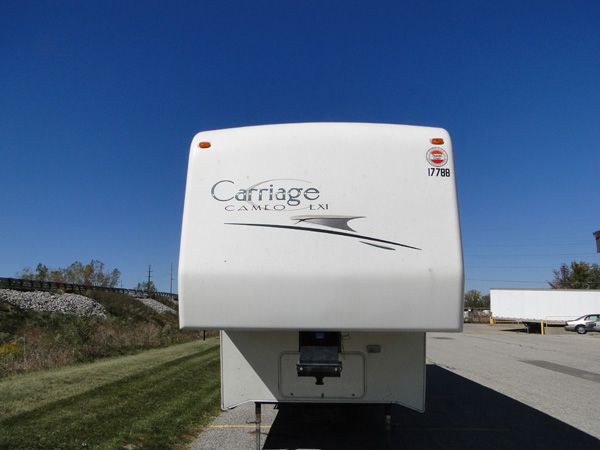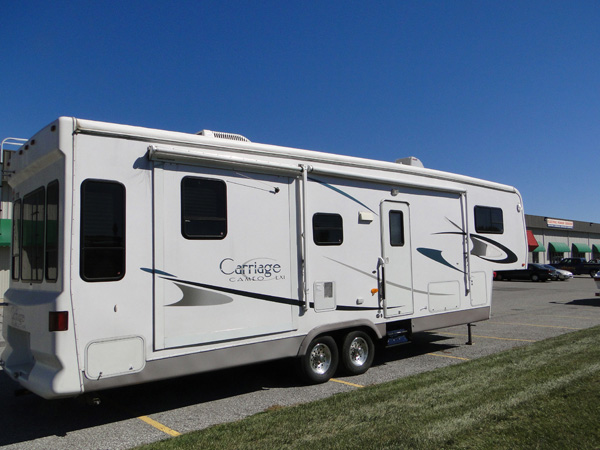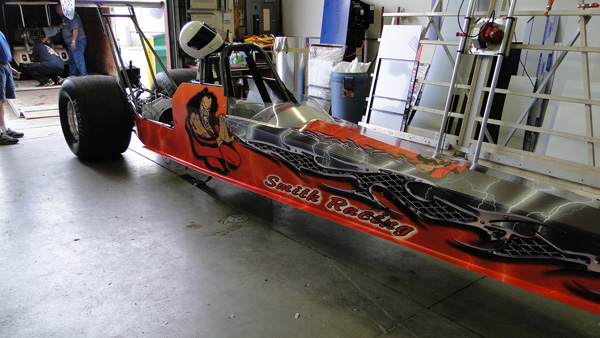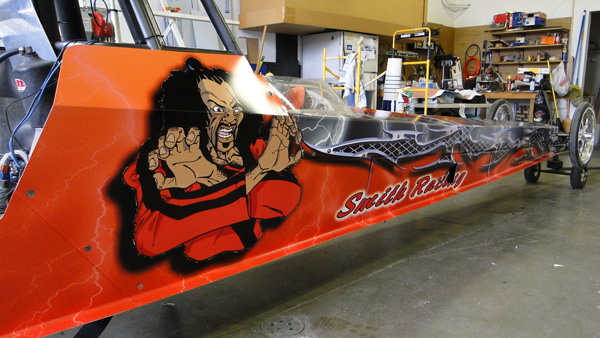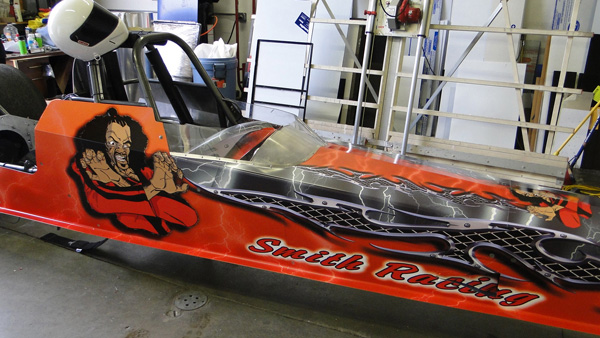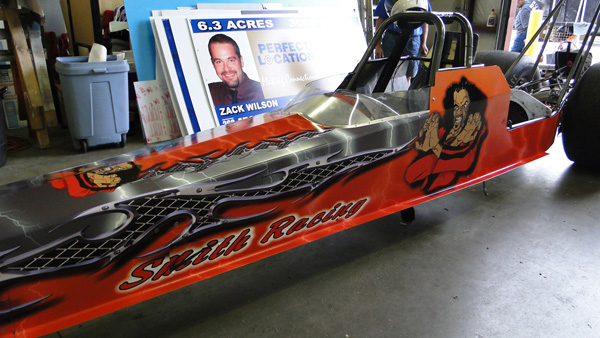 Recreation Vehicles
Personal land, water and snow craft have never been easier to show off. Allow our staff to design your custom recreational vehicle graphics to set it apart from all the others. Boats aren't where our fun ends. Our wraps can be applied to snowmobiles, jet skis, and more.
Vehicle Wraps (Full, Half & Partial)
Vehicle Graphics
Decals
Lettering
---
Logo Design
One of the first things a great business needs is a great logo design. Let the image professionals at Signs in Time Inc. design a logo that is perfect for your business. Contact Signs in Time Inc. in Fort Wayne, Indiana for a logo design quote.
Like what you see? Call

(800) 656-4676

EST or Send an Email